Many people cannot even imagine how they can save time preparing dinner. Cooking roasted chicken takes one hour in a normal oven. Spaghetti or rice will take an extra 30 minutes. You need to cut and fill in with a sauce and a salad of various ingredients. Each ingredient requires separate preparation. So, after 2 hours, your dinner is finally ready.
Instant pot meal kits are already on their way to help you. These kits provide you with all the necessary dinner ingredients. There is no need for you to buy groceries in a shop and to find a receipt to cook them. A finished dish is already prepared in a single pocket. What you need is only to put the pocket ingredients into an instant pot, heat for 15 minutes, and your dinner is ready.
If you don't have an instant pot, you can use it in the oven or a pressure cooker to prepare your pressure cooker meal kits. No matter what dish or capacity is used for cooking these instant kits, the main thing is the principle – good healthy dinner for 15 minutes.
It is possible to deliver an instant pot meal using carrier service, or a grocery store will help you do that. Many grocery shops offer door-to-door delivery. It is very convenient, especially when you don't have much time. The instant pot meal delivery to your door keeps you out of a grocery store and saves you time. It is especially useful during cold or pandemic periods.
Instant Pot Meal Delivery Companies
There are many of them in the market. There is a brief comparison of 5 well-recognized ones.
Freshly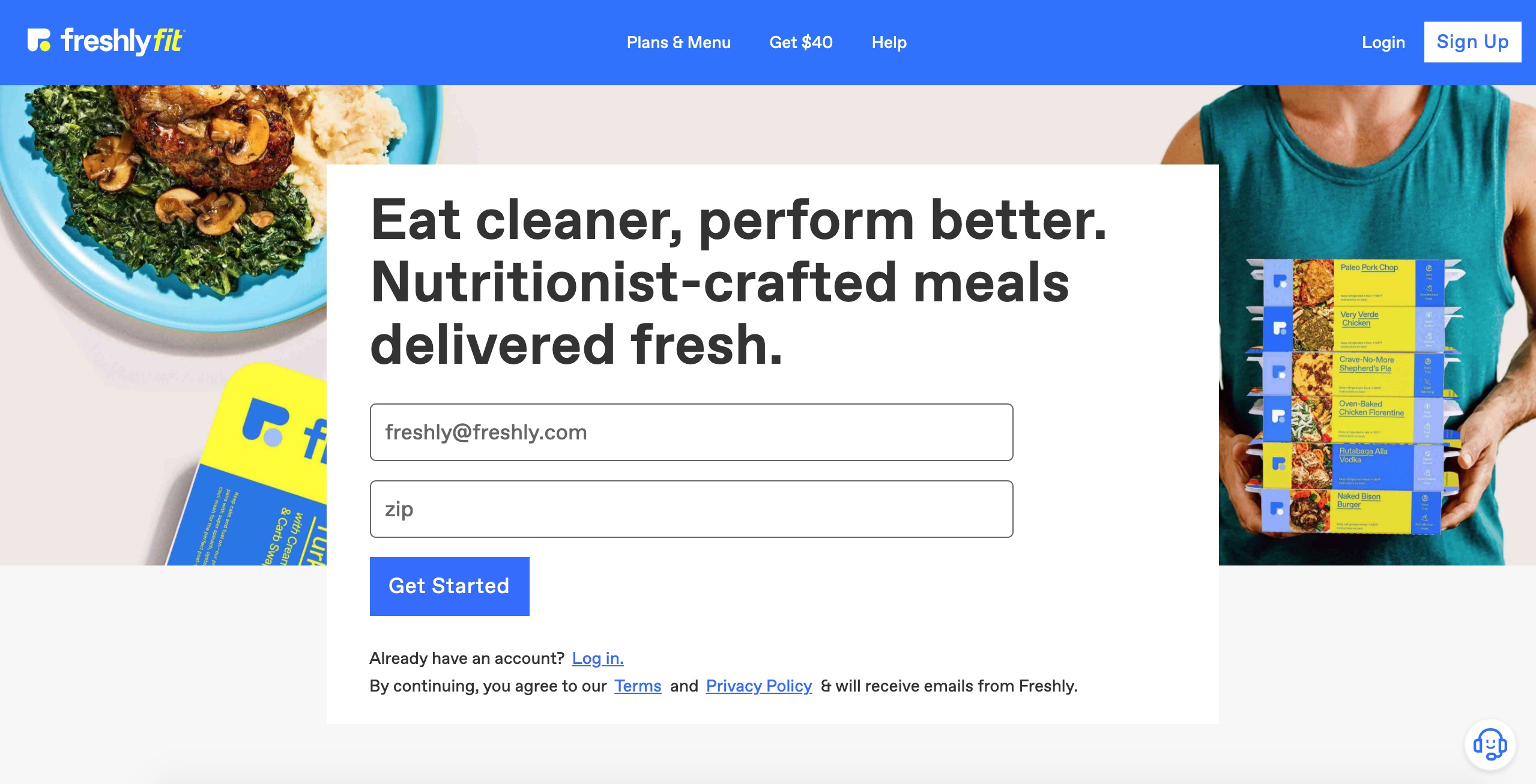 Advantages
Good taste of the food
Good quality of ingredients
Dietary options are available
More than 40 options per week
Only fresh food
Healthy and fitness-focused menu
Food doesn't contain gluten, soy, or dairy
Disadvantages
Food is not organic
It doesn't have vegan categories
It has lots of packaging
Price ranges: $7.99 – $11.50
Home Chef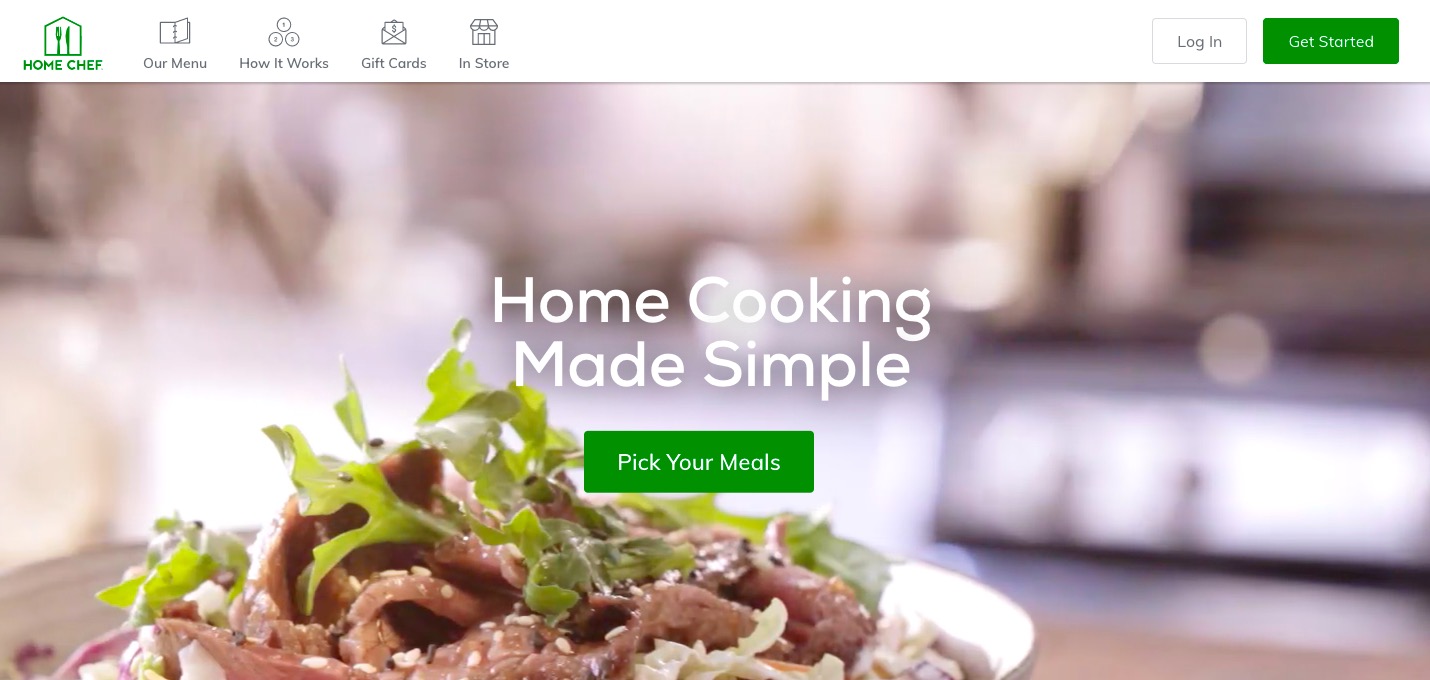 Advantages
It has big portions for very hungry people
It can be cooked very fast
Many options for cooking modes: instant pots, ovens, pans
Packs with protein and seafood are available
Good receipts are attached for any taste
Easily managed menu – customer can skip or cancel an item
Meals are available for up to 8 people
Disadvantages
Very few options for people on a diet
Packaging is mostly plastic
12-13 meal options are available
Price: $6.99 – $13.95 (average $9.95)
Martha & Marley Spoon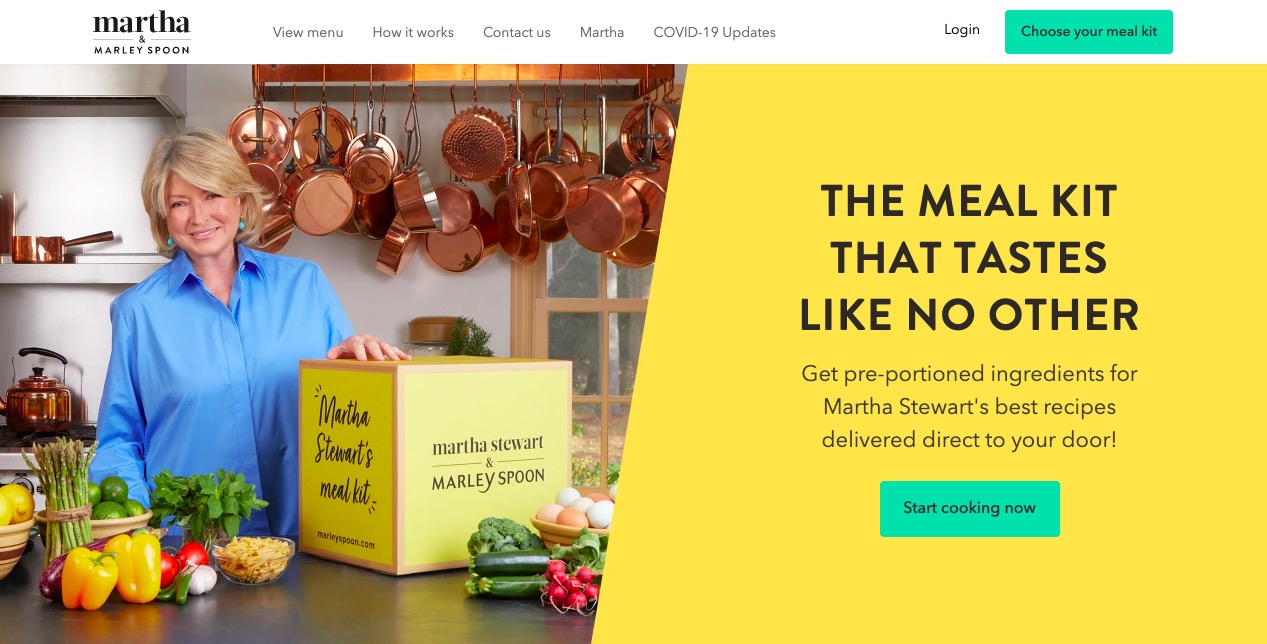 Advantages
Large portions for very hungry people
Classic receipts like in-home kitchen
Packaging is not plastic, mostly
More than 22 meal options
All receipts are for quick cooking;
Many options for people on a diet
Disadvantages
No options for people who have diabetes disease
No fitness menu
Low quality of ingredients
Price: $7.55 – $9.99
It has an extra shipping cost – $8.99
Tiller and Hatch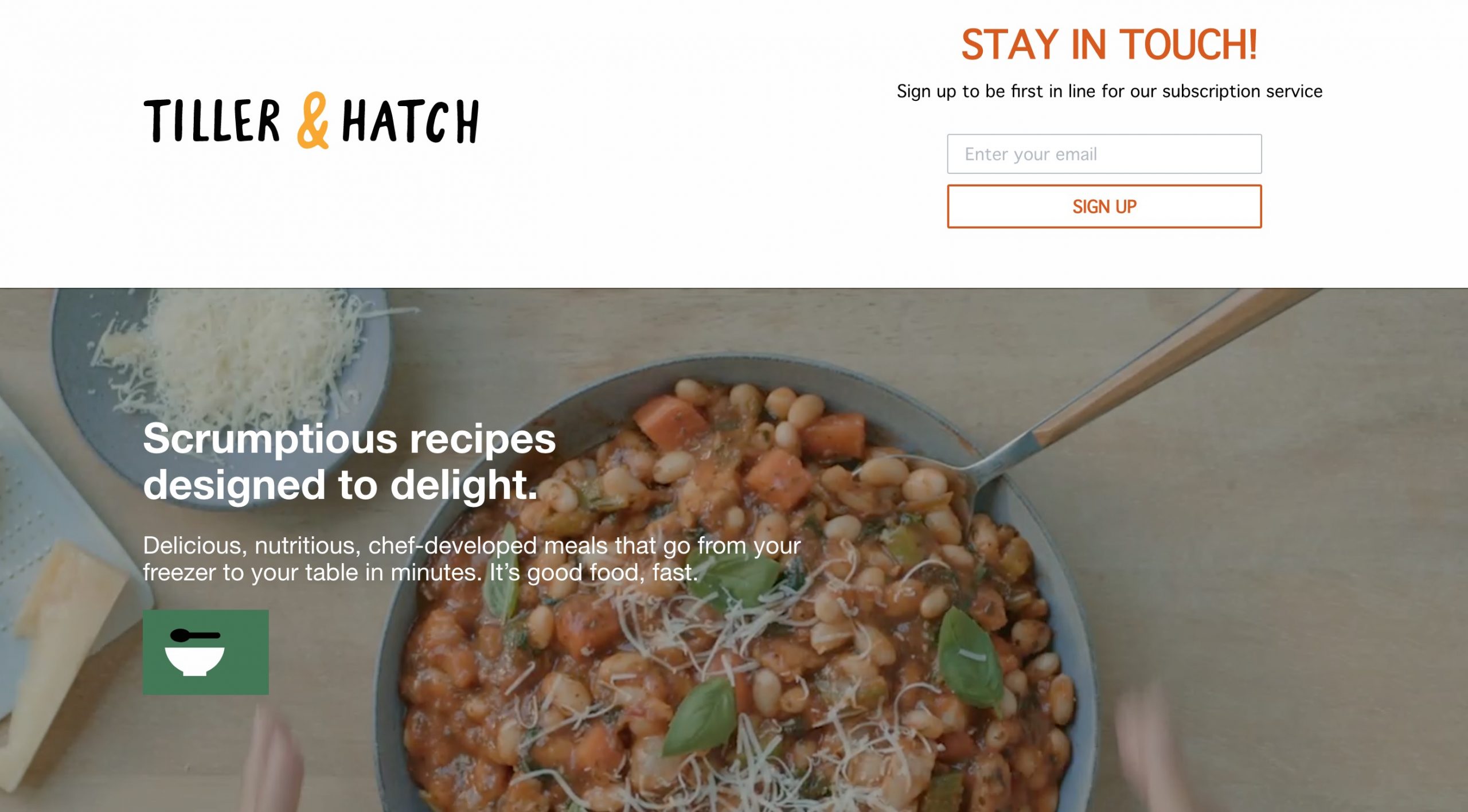 The instant pot meal kit delivery is a very well-recognized company which has set itself apart.
Advantages
A lot of good taste reviews
Many special options for people on a diet
Quick and easy cooking
Daily chef-developed menu
Well-managed customer service
Disadvantages
It is necessary to use specific appliances to cook
Only multiple servings for big families
Blue Apron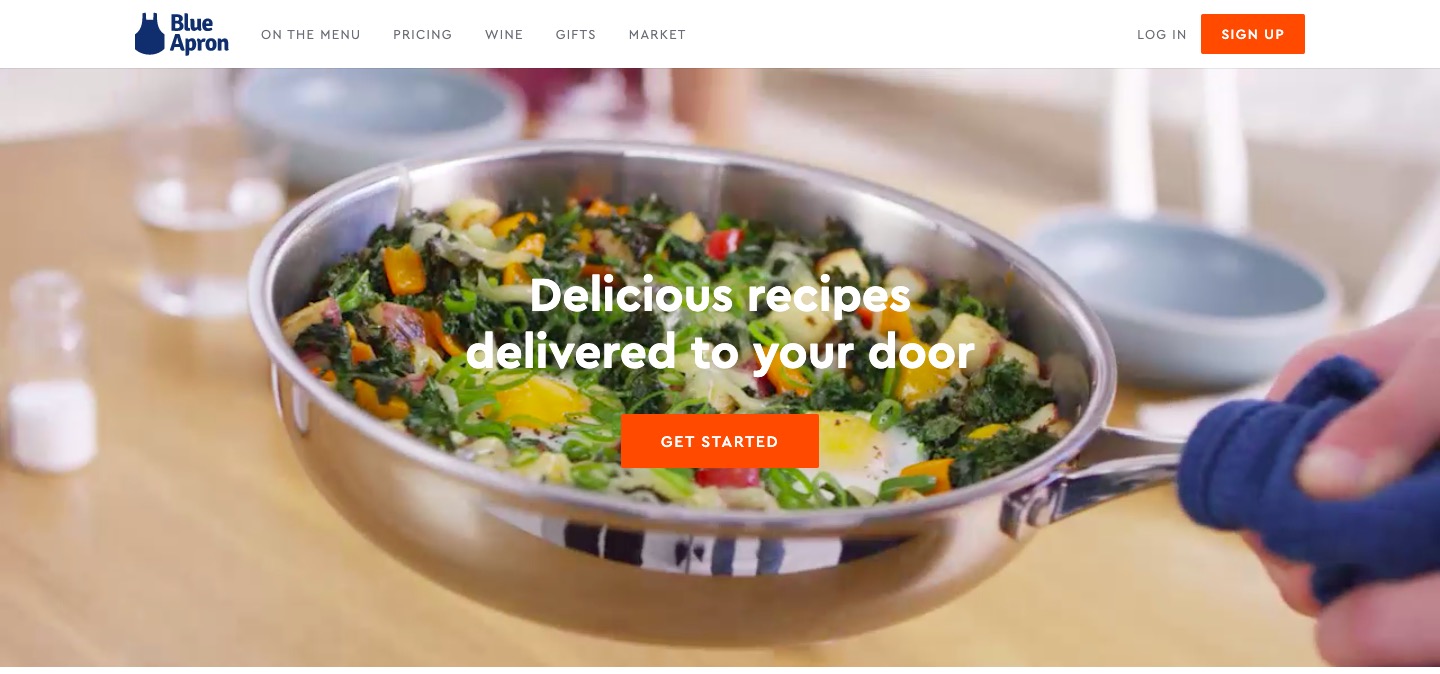 Advantages
Good quality of ingredients
It has options for people on a diet
Affordable pricing
Health-focused receipts with a balanced menu
Disadvantages
Some meal takes a long time to prepare
Packages are mostly plastic
There are few options for people who keep on a diet, vegan people
Lack of dairy-free and gluten-free food
Price: $7.49 – $9.99
It can withdraw an additional delivery fee of $7.99
Tyson
Tyson is a well-recognized brand on the instant meal market. Tyson instant pot meals created natural food kits and the Instant Pot. Their kits contain no-antibiotic chicken, long-grain rice or noodles, and delicious sauces.
What Benefits Do You Get by Choosing Tyson?
Tyson specializes in packaged chicken products, including instant pot pre-packaged meals. It has a wide range of meal kits.
There are many advantages to choosing Tyson:
It can be quickly cooked for less than 20 minutes
It has only fresh, healthy ingredients and proteins
It is available in every local retail outlet
People on a diet can use them
Big multi-serving kits have prices under 10 USD
Tyson instant food is a chef-developed meal prepared under the company's developed unique receipts. Quality is always under the control of experienced chefs.
Besides the fresh food kits, instant pot frozen meal kits are also available. It is very important, especially when you need to save time waiting when the meal melts. Tyson gives an opportunity to throw food kits right on a pan or an instant pot, or in an oven.
Tyson keeps the principle "food is like a life – the most natural is better." It does not use fillers. Everything consists of 100% natural and healthy ingredients. Chicken doesn't have antibiotics. Adhering to high quality, the producer follows the history of the Tyson brand. You will read it below. The producer working with proven farms inspects chicken quality.
Family Size Instant Pot Meal Kits
If you need to feed the whole family, some kits are available in many servings. They are the Family Size kits. These kits consist of up to 6 servings. With them, you can customize a part and feed a big company. The number of servings depends on the number of your family members.
You can try a kit of 4-5 servings with protein for your family dinner. The Roasted Garlic Alfredo Fettuccine Pasta & Chicken kit is a good example of a family-size instant pot meal kit. You can cook it within a few minutes on an oven tray. It is a tasty classic evening chicken for family dinner. Especially, if you order a delivery to your door from the store, you will get a nice dinner in minutes.
FAQ
Can You Buy Instant Pot Meals?
The answer is certainly yes. You can buy the meals at any time in the delivery services.
Are Tiller and Hatch Meals Fully Cooked?
No, you can cook the dishes within 20 minutes yourself.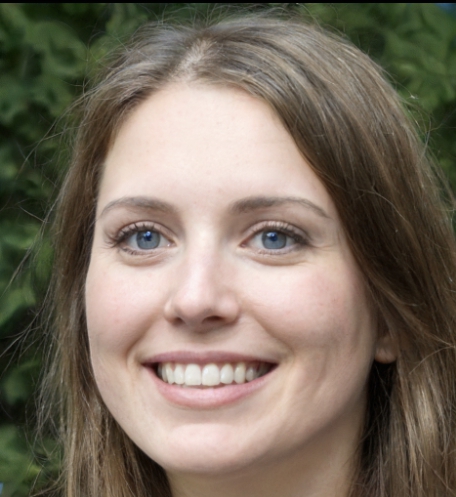 Hi! My name is Stephanie Hinton and I'm a trained expert in food and nutrition.