Check my comprehensive review on BistroMD to decide whether the company fits your dietary preferences. So BistroMD is it worth it? Let's see.
BistroMD is a meal delivery company founded by a certified bariatric specialist Dr. Caroline Cederquist. Caroline attempted to make it easier and more convenient for people to enjoy healthily and what are more delicious dishes at home.
The company backs up all its statements with scientific studies published by the National Academy of Sciences and the University of Cambridge.
While BistroMD's main specialization is weight-loss meals, this is probably not the best delivery service in terms of menu variety. This is, of course, not 100% flawless service. You may well find BistroMD bad reviews on the web. The majority of customers are still satisfied with what they got.
BistroMD reviews indicate that you can save time with bistroMD's prepackaged meals without having to sacrifice the quality of their food. I tried BistroMD and what I appreciated was the flavor. The dishes are made without nitrates and other additives.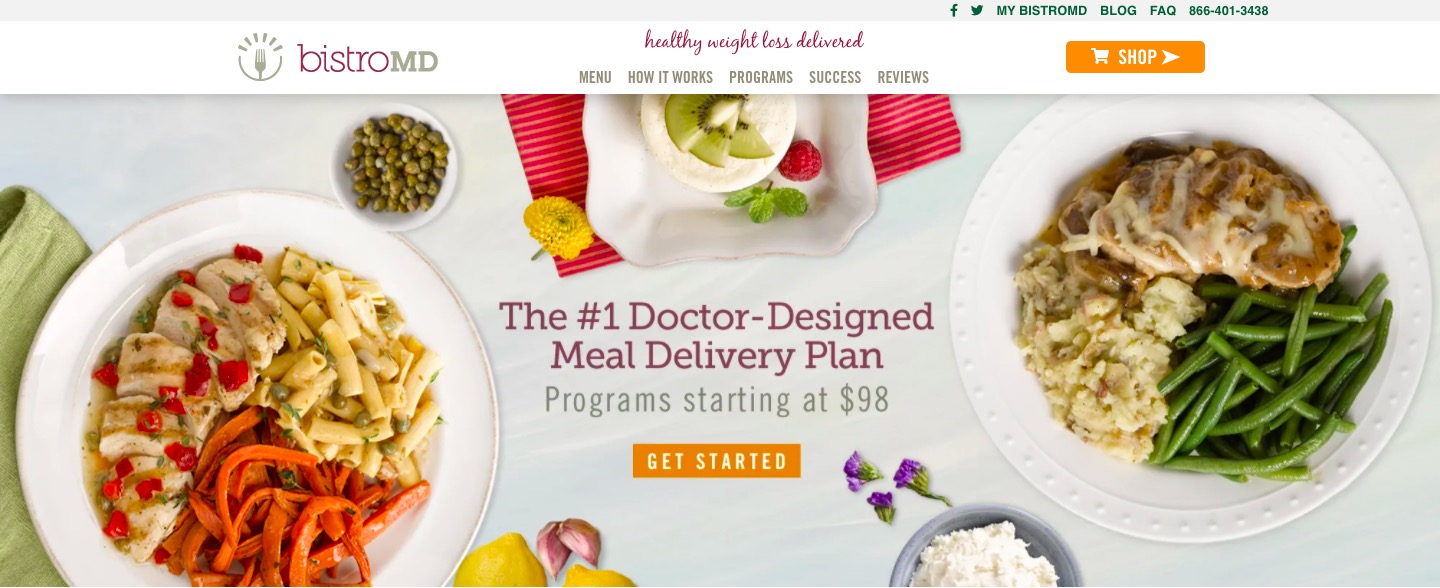 Pricing
The question of how much does BistroMD cost concerns all the potential clients. No one wants to go broke on meal delivery and start looking for the best quality-price ratio.
BistroMD breaks the myth that healthy eating is an expensive pleasure. The сost of a Bistro Meal Kit can be as low as $9.50 per serving.
There are several BistroMD meal options offered on the service.
The full program includes breakfast, lunch, and dinner for either 5 or 7 days per week, priced at $9.50–$10.50 per serving.
A subscription for lunch and dinner only for 5 or 7 days per week priced at $11.50–$13 per serving. This price also includes personalized support from a registered dietitian, which can help foster healthy eating habits to promote long-term weight loss. Snacks are also available for an additional fee.
Delivery is not included in the price. BistroMD shipping cost is $19.95 in the contiguous U.S. Alaska residents must pay extra money to get their order.
Is there anything better than getting fresh mouth-watering healthy diet meals for a reduced price? There is a BistroMD discount code to save money for further orders.
Here how the service comments on their discounts and promo code availability. They say that replying on science they craft the delectable food whose goal is to help you lose weight, not money.
Here is a brief description of reduced price offers.
New customers can receive free shipping and 25% off of their first order.
There is also a 15% discount for the same household subscription and for devoted customers.
BistroMD promo code SaveOn5 will get your first 5-day program for only $99 plus shipping cost.
Get $47 for every friend you refer to the service!
Shipping & Delivery
This review of BistroMD can't be complete without shipping details. The delivery price is rather high if compared to other food delivery services. What about the shipping area? Can all US citizens get their order? What is the delivery term?
First, what you need to know is that BistroMD only delivers to the continental US. FedEx company is responsible for deliveries, and it can take up to 6 business days for you to receive the order.
You will get an email notification once your order is shipped and will also be informed about your box location during the delivery project if you are that excited about getting those meals to your door!
The service is constrained to a strict schedule in meal preparation and delivery. This is why you can't receive your order on a certain day of the week. They hope to upgrade this in the future to better up the overall users' experience.
Types of Meal Kit Food Options
Since the service is mostly known for its weight-loss menu, this is not the only company's specialization. The service expanded the target audience catering to people who stick to the following diet plans:
Standard Weight Loss
Heart Healthy
Diabetic-Friendly
Vegetarian
Gluten-Free
Menopause
Diabetes-friendly meals contain no more than 25g of carbohydrates per serving. Your meal plan will ensure constant carbohydrates intake according to doctors' recommendations.
A Heart-Healthy program is also elaborated with regard to current medical prescriptions. This means that every portion will contain no more than 600mg of sodium and 3.5g of saturated fat.
Thanks to Dr. Sederkvist's understanding of hormonal balance and metabolism, she and BistroMD's team of professional dietitians can offer a menopausal nutrition program to help clients maintain a healthy weight. These meals are aimed at maintaining stable blood sugar levels.
The nutritional value of BistroMD foods ranges from 240-400 each, unlike other programs in which meals range from 500-800 calories per serving. In addition, their meals contain between 40-50% lean protein to keep you feeling fuller longer.
Is BistroMD Good For Vegans
BistroMD meal kits review showed that the company does not cater to vegans. The protein that comes with their meals is not plant-based. BistroMD customers get protein with chicken, meat, and their derivatives. Nevertheless, the site offers vegetarian meal plans. The chefs are constantly adding to the menu to please the clients with a varied choice. A strictly vegan menu is not available. With so many other vegan meal kit deliveries, those who prefer a plant-based diet won't remain tete-a-tete with the food preparation process. Read the BistroMD meal kits reviews available online to learn more. Keep reading this BistroMD review to learn more.
Quality of Products & Taste
How Do Bistromd Prepared Foods Taste?
At BistroMD, all meals are prepared with fresh ingredients and natural ingredients and then flash-frozen to preserve the taste. This method retains all of the juice, flavor, and texture of the meal when reheated. With this technique, the BistroMD Meal kit can be kept frozen and fresh until you heat it and enjoy it.
BistroMD tastes okay. This is definitely better than frozen meals from the supermarket. What is more, this is a much healthier choice. Reviews for BistroMD also emphasize the taste of the company's dishes. The product all seemed to be fresh and of high quality.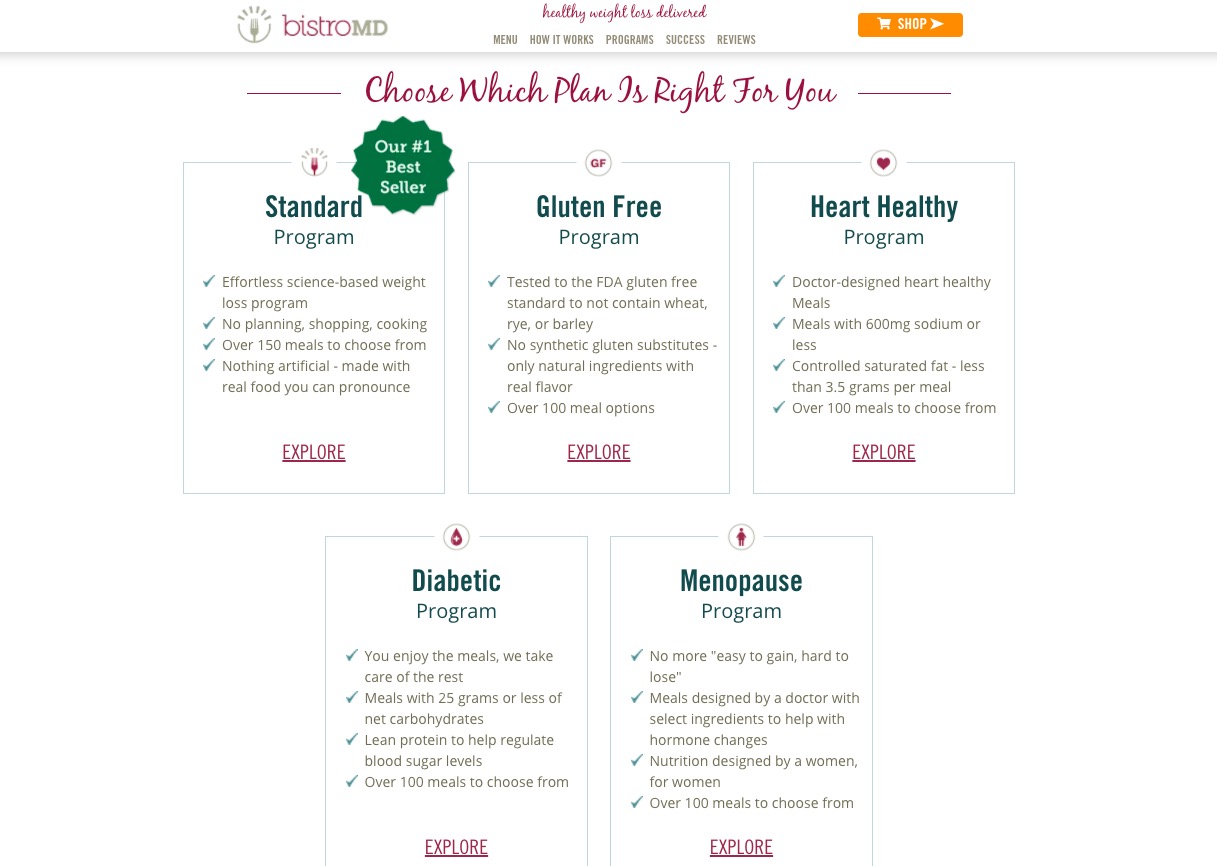 Does BistroMD Deliver Organic Food?
While their ingredients are not certified organic, BistroMD ensures that all their entrees are created with high-quality products without nitrates, phosphates, other chemicals or additives, and even the ridiculously and dangerously high sodium levels frequently found in frozen or other convenience meals. The service states that their main goal is to create food that they would eat himself and would feed it to their families and friends.
They take products from local farmers and vendors nationwide who share the same love for the land and clean food. They claim to inherit a business model that only profits the wallet but contributes to the welfare of the ecosystem.
Cooking Process
This is not the type of cooking that you guys attempted to escape when deciding on a food delivery subscription. Relax. You don't need any specific skills to make your food hot and flavored. All you need is to heat your meals. Heating instructions are on every meal packaging. All of the BPA-free meal trays are microwave safe and oven-safe up to 400 degrees.
Ordering Process
Ordering meals from BistroMD doesn't require much effort. Within a few minutes, you can pick a perfect plan that will maintain you on your way to a healthy life. BistroMD food delivery serves food for all kinds of diets.
Select a Program
Choose a program that fits your lifestyle. Since BistroMD promises to cater healthy food for almost any diet, you're likely to find the one that will keep you going.
Choose the Number of Meals
BistroMD offers four different standard packages based on your desired frequency of meals. They have a 5-day full program (breakfast, lunch, and dinner) or 5-day lunches & dinners.
7-day full program or lunches & dinners.
Customize it to Your Preferences
The company doesn't allow to substitute any of the ingredients used for preparation. This gives very little control over what arrives on your plate. While this is not the best way to fit the preferences of a wide audience, they justify such a decision. The state that each and every dish is prepared with products containing a unique combination of nutrients and vitamins that are so needed for your body to stay healthy.
Relax, They will Take Care of All the Rest
All your meals are being carefully prepared by a team of professional chefs. No tiring grocery stores and no kitchen. By ordering BistroMD meals, you're guaranteed to receive delicious and healthy food with minimum prep time. Cooking healthy is tough, eating healthy is easy.
Packaging and Storage
Since the food may travel a bit before it arrives on your plate, it's essential that the company takes care of the freshness of their meals.
They start preparing the meals to be shipped out on Wednesday. The food is kept fresh with dry ice. They pack enough dry ice to keep your meals frozen throughout the delivery time. In the rare event, if your meals arrived thawed, the company's customer service team knows to help immediately.
Not only is BistroMD committed to a healthy lifestyle, but it also shows a great deal of responsibility to the environment. They claim to take extra steps to ensure that they're doing their part to protect nature.
Every week your entrees arrive tucked in a 100% recyclable cooler liner that is made from post-consumer and post-industrial materials. The box and meal sleeves can be recycled with other paper products.
Once the dry ice has evaporated, the bags and plastic trays can be recycled with other plastics. Just make sure they're clean.
The large insulation can be recycled anywhere in your area or reused for different purposes. You can utilize the insulation as padding for a pet's bed or for a grocery cold bag.
What about the BistroMD storage, it's also pretty simple. Put your food in a freezer and reheat it in the microwave or oven. The foods you're going to eat within 2 days can be stored in a fridge. Do not refreeze food.
Support
BistroMD customer support is well-trained to assist you in solving all the issues. Before turning to customer support, you can consult the FAQ page. The FAQs are sorted out according to the topic and cover the answers to questions regarding Billing & Promotions, Dietary and Nutrition info, Technical issues, and plenty of others. In 99% of cases, the solution to your issue can be found in the FAQ section.
To reach customer support, you can either call them at 866 401 3438 or email at [email protected]. The customer care team is available within business Hours: Monday-Friday: 8:00 AM till 5:00 PM.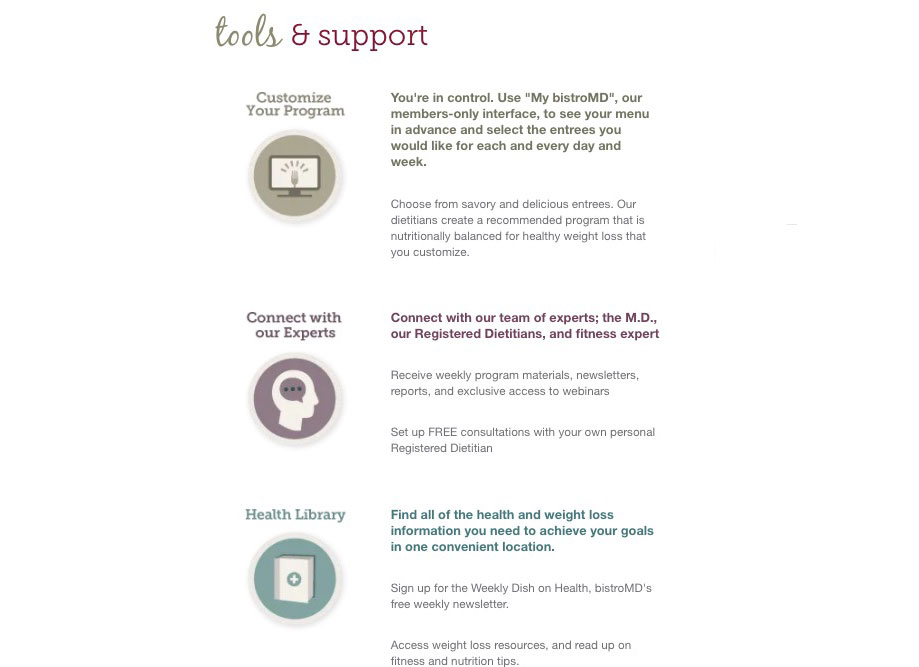 Similar Services
BistroMD is a top delivery service when it comes to weight-loss or specific diets. I wouldn't go into details and explain what makes this delivery service a worthy choice for Americans. Especially if everything is described in detail above. What I'm going to talk about are BistroMD alternatives. This would be useful for people who would like to find a BistroMD similar delivery for any reason.
I have made a little research analyzing BistroMD meal kit reviews and comparing them to some other food delivery reviews in order to find a worthy alternative to BistroMD. Here are my personal top 3 services like Bistro MD.
Blue Apron
Blue Apron boasts of chef-designed recipes that taste like top-restaurant dishes and are easy to prepare. On the Blue Apron website, you can choose from four different plans, including Vegetarian, Signature, Freestyle, and Signature for 4. Blue Apron is excellent for people who don't feel a passion for cooking and definitely not good for people with a lot of experience in cooking. Their meals are quite affordable, with a minimum of $7.49 per serving cost.
Green Chef
Green Chef is a certified subscription service of mouth-watering organic healthy food that provides ingredients and step-by-step instructions for creating hearty meals.
It serves those who follow specific diet regimes, including keto, paleo, and vegan, as well as those who simply aim to improve the quality of their everyday nutrition. Customers can choose between weekly, biweekly, or monthly delivery.
Diet-to-Go
Diet-to-go is a meal delivery service that specializes in catering calorie-and portion-controlled meals. Just like BistroMD, it targets people who've already stepped on the weight-loss path or only thinking about losing some extra pounds.
As well as a weight-loss menu, Diet-to-go serves a Diabetic-friendly menu. This meal plan is promoted for those with prediabetes and diabetes. The meals are low in sodium and fat and contain no more than 45 g of carbs per serving.
Keto-Carb 30 menu is designed to deliver no more than 30 net carbs daily. Net carbs refer to carbs that are absorbed by the body. To calculate the net carbs in whole foods, subtract the fiber from the total number of carbs.
Vegetarian. This menu is free of meat, fish, and poultry but contains its derivatives eggs, as well as soy and beans for protein.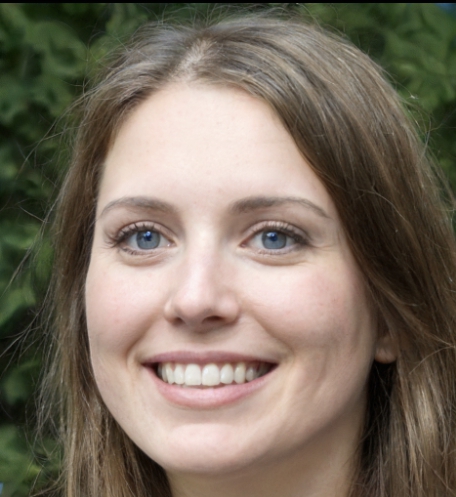 Hi! My name is Stephanie Hinton and I'm a trained expert in food and nutrition.