Many people today adhere to proper nutrition to maintain a beautiful figure and youth for as long as possible. The only downside to this lifestyle is that you have to spend a lot of time in the kitchen preparing healthy food. You should eat 5 times a day, and for each meal, you need to count the calories. Clean Eatz reviews say a ready-made food delivery service can solve this problem. It delivers prepared foods that are low in calories and taste great.
Short Overview
The Clean Eatz review shows that the ready-to-eat food delivery service offers exceptionally healthy meals. For cooking, organic products are used, as well as meat that was grown without the use of growth stimulants. Here, technologists carefully monitor the quality of products because the reputation of the company depends on it.
Organic food from Clean Eatz comes completely frozen. To extend the shelf life of products but also to lose vitamins and minerals, shock freezing is used. It retains all the nutrients and does not spoil the taste.
Among all the food services that offer frozen food, Clean Eatz is distinguished by the fact that it offers delicious ready-made food sets that will definitely please every gourmet.
Clean Eatz cost is relatively low compared to other services, so everyone can afford to make an order.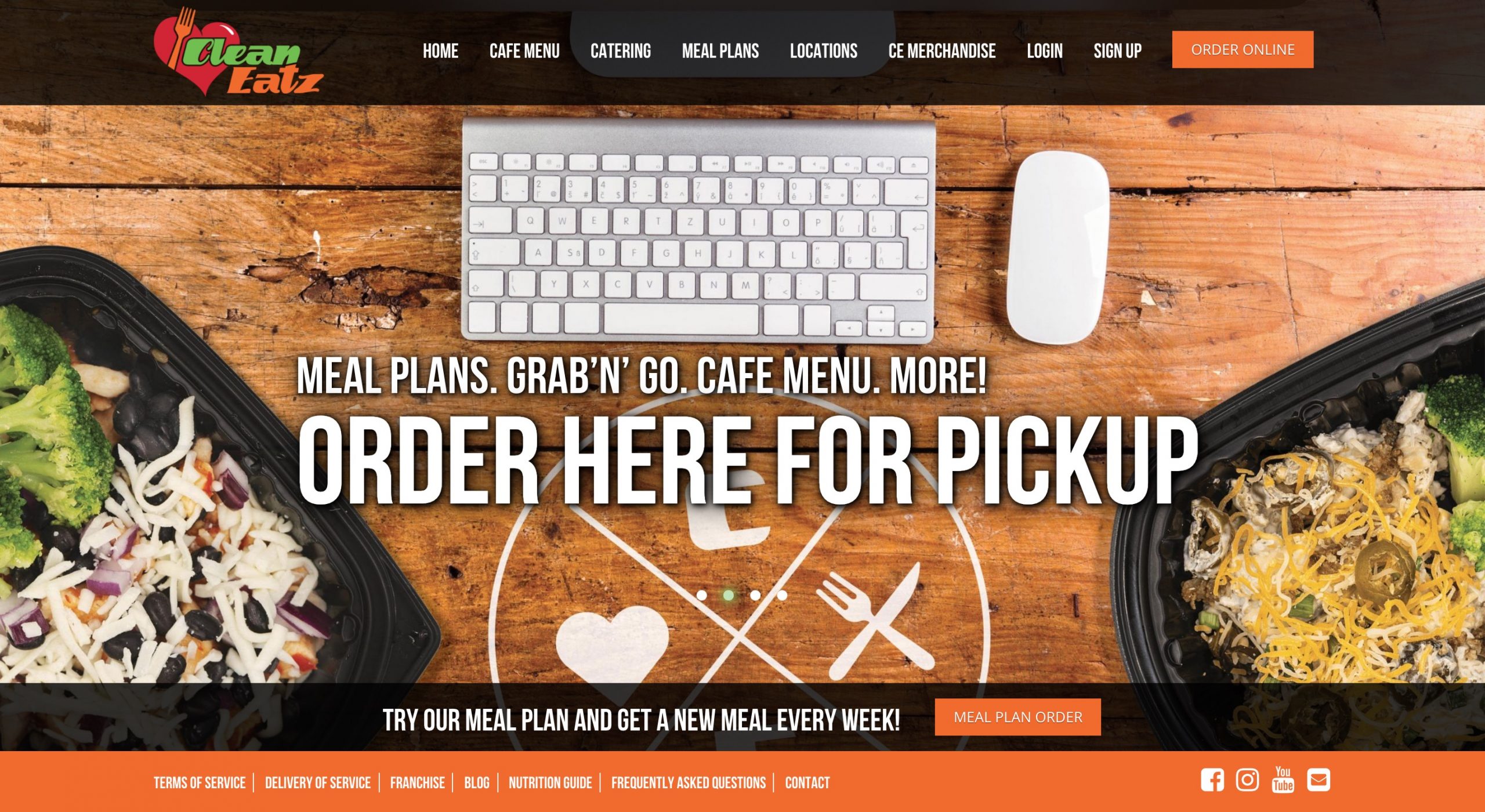 Pros
Reviews of Clean Eatz highlights the following benefits of a food delivery service:
No need to subscribe;
High-quality ingredients are used;
You can buy food in bulk;
High speed of cooking;
Additional protein can be added if desired;
There are several meal plans.
The Clean Eatz ready-to-eat food delivery service was originally developed for people who look after their health and go in for sports. Clean Eatz plans are formulated to have 500 calories in each meal, maintaining the perfect balance of carbohydrates, protein, and fat. This makes it easier to find and control meals for the day.
Cons
Among the disadvantages is the fact that Clean Eatz provides food completely frozen. This way, they are stored longer, but often a thawed dish does not look as appetizing as a fresh one. Clients often solve this problem by preparing a salad from fresh seasonal vegetables. This is convenient if you are dining at home.
The company does not offer to subscribe, so if you want to constantly eat with the Clean Eatz meal service, you will have to re-order every week. This makes it easier to refuse or suspend pickup if you travel a lot, so some customers find it helpful.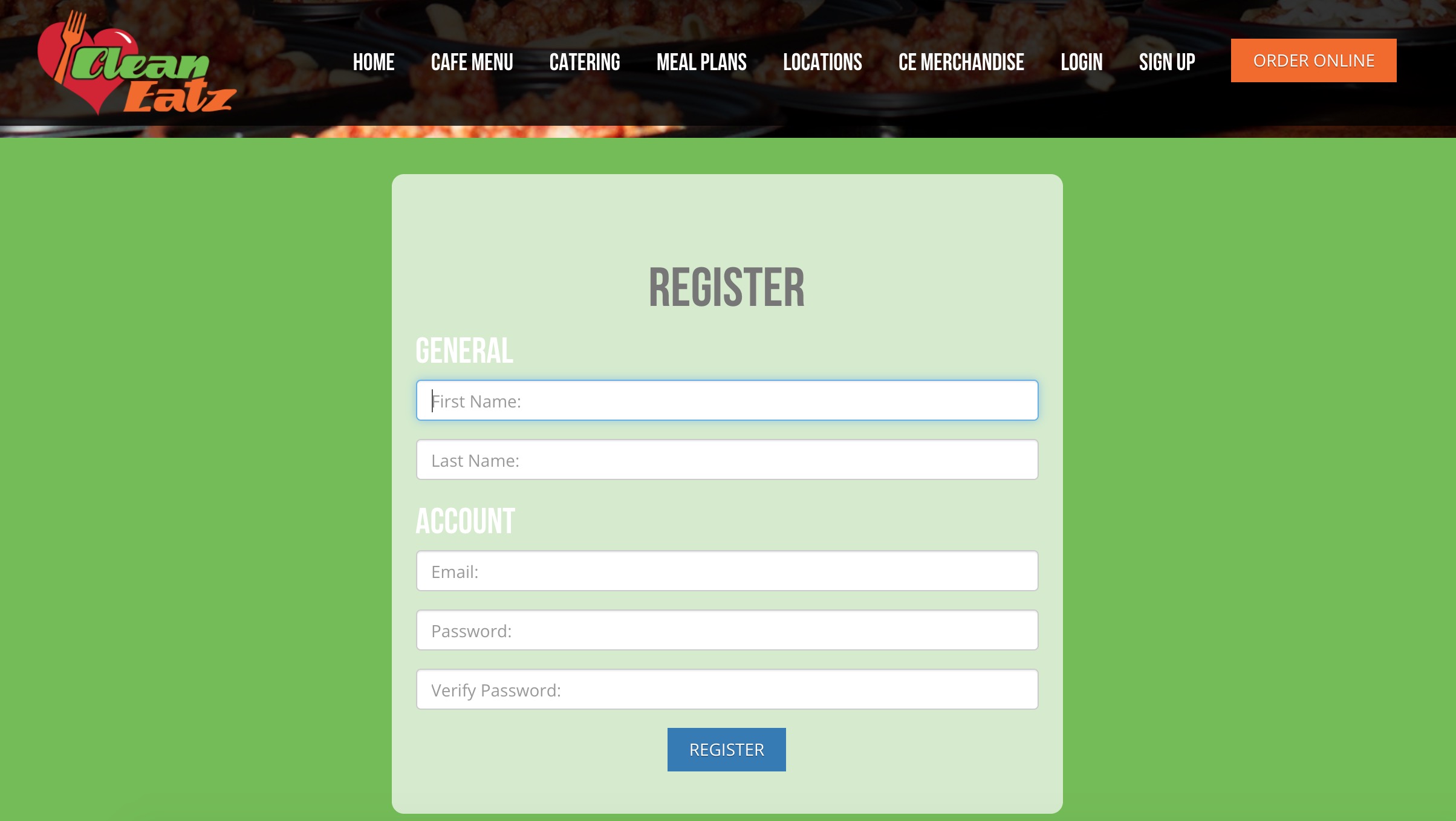 Pricing
A standard 5-course set per week costs $ 39.95. You can choose which dishes you want to receive. For a fee, you can get an extra piece of meat if you want. This is a good solution for those who like sports and want to increase weight through muscle mass.
Thus, Clean Eatz prices per serving are slightly more than 7 USD but much less than in other food delivery services.
How much is Clean Eatz delivery? The company provides free shipping throughout the country, so you don't have to pay separately for anything. This is very convenient, and for many clients, this fact is of great importance, because some other services charge a delivery fee of up to 20 USD.
Clean Eatz menus are quite varied. Here you will find keto foods that are free of gluten and some other allergens, designed for vegetarians and vegans. All of them have a reduced number of calories, so everyone can find the most suitable menu for themselves.
Clean Eatz promo code is not difficult to find on different information sites, but it will allow you to save a lot without losing the quality of food.
How Clean Eatz Works?
Clean Eatz meal delivery reviews show that the specifics of the company's work are slightly different from competitors. This is because there is no subscription here. You can order 5 or 30-course meal sets whenever you want. Here you will not be sent a box of groceries every week, but only after you place your order.
Such a system is convenient for the reason that the clients can control the flow of food that they order and also simplify the process of controlling finances.
Reviews for Clean Eatz show that the company immediately shows you what meals you can get. Formation of a parcel is much easier here than in other ready-to-eat food delivery services. In addition to lunches and dinners, Clean Eatz offers breakfast at a bargain price.
The company tries to create favorable conditions for each client, therefore delivery is carried out throughout the country. The time and date of receiving the parcel are negotiated individually, but you do not need to be at home at this moment. The courier will leave the order in a convenient place where there is no direct sunlight.
How Easy Are Clean Eatz Meal Kits to Prepare?
Clean Eatz Meal kits reviews say all food comes pre-cooked. The cooking process, in this case, takes only 2-3 minutes. All you need to do is take the dish out of the freezer and place it in the microwave or oven for a couple of minutes. Get it in time, and you can start eating.
If you want the food to be richer in flavors, then you can reheat it in a frying pan. For this, you need some olive oil, salt, or pepper that can be added to taste. To make your dinner more balanced and tasty, you can make a salad of fresh vegetables that you have in your kitchen.
The box contains Clean Eatz recipe cards that tell you how many days food can be frozen, how long it takes to reheat, and how much nutritional value it has.
Who Is Clean Eatz Good For?
Clean Eatz food delivery is suitable for those who:
Keeps track of his figure;
Wants to eat tasty and healthy food;
Doesn't want to waste time shopping and cooking;
Does not like to cook but prefers to spend energy on more useful things.
Clean Eatz meal reviews note that the company is suitable for single people or couples without children. These sets of food can be taken with you to work because they are really easy to warm up.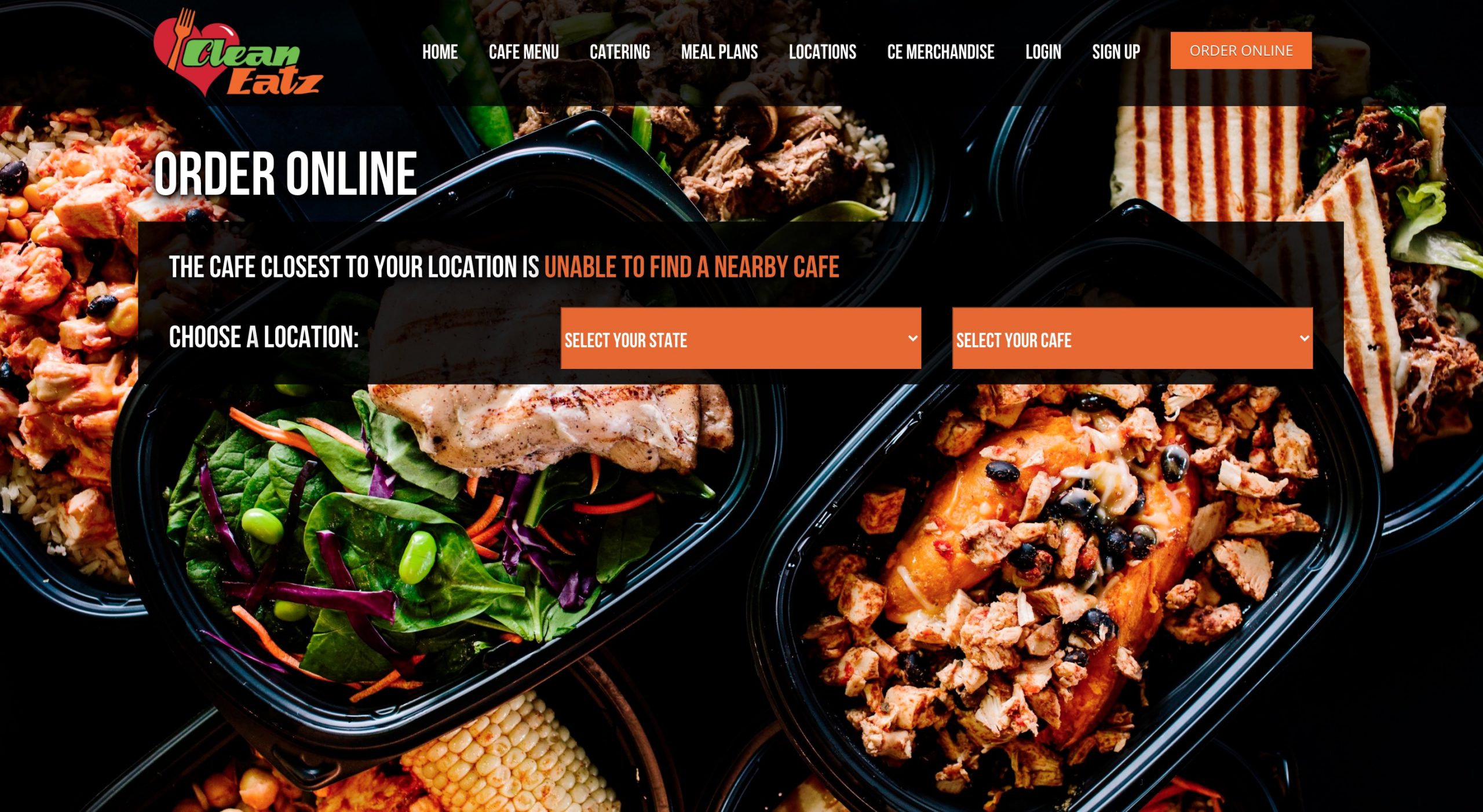 Who It Isn't Good For?
Clean Eatz is not suitable for families with children as there is no specially formulated meal for younger family members. Also, this ready-made food delivery service is not suitable for those who want to receive food by subscription every week.
The company offers only 5 or 30 dishes, which is not very convenient for many people, since 5 meals a week is not enough, and a set of 30 dishes is quite expensive.
Clean Eatz is not suitable for people with chronic medical conditions or special food needs. Although there are gluten-free kits here, customers with other allergies cannot remove an inappropriate item from their menu.
Example Packaging and Environmental Friendliness
The Clean Eatz meal kits review says that all meal kits come in one large box with a cooler on the bottom. It allows food to remain frozen for as long as possible.
Each dish is packed separately, but it's safe to say that there is not much packaging here. All of it is recyclable, so it can be considered environmentally friendly.
Changing and Canceling Order
Clean Eatz works without a subscription, so you don't need to stop receiving or unsubscribing from it. You order products when you need them. Clean Eatz is the best delivery service for people who travel a lot or have the opportunity to prepare meals most part of the week.
Customer Service
Clean Eatz ratings remain quite high thanks to the good work of the service department. If you remain dissatisfied with the quality of the products or the terms of the agreement are violated, then you can call the phones on the site, and the manager will solve any problem.
If necessary, you can send your question by email, and you will receive an answer within 24 hours. The site has a section of frequently asked questions, where you can also find a solution to the problem.
Alternatives
Food delivery service Clean Eatz has a fairly wide menu for the keto diet and people who are losing weight, so direct competitors can be considered:
Real Eats;
Trifecta;
Factor.
They all offer pre-prepared but unfrozen food sets. Because they do not freeze food, their shelf life is much shorter. All of the above companies offer a wide range of dishes for different needs.
Conclusion
Clean Eatz is the best food delivery service for those who eat healthily but don't like to cook. Here you will find a wide selection of dishes, friendly service and good conditions for cooperation.
Clean Eatz pricing is built in such a way that everyone can afford to order, regardless of their financial situation. One set of food here costs a little more than if you cooked it yourself but much cheaper than if you order food from a take-out restaurant.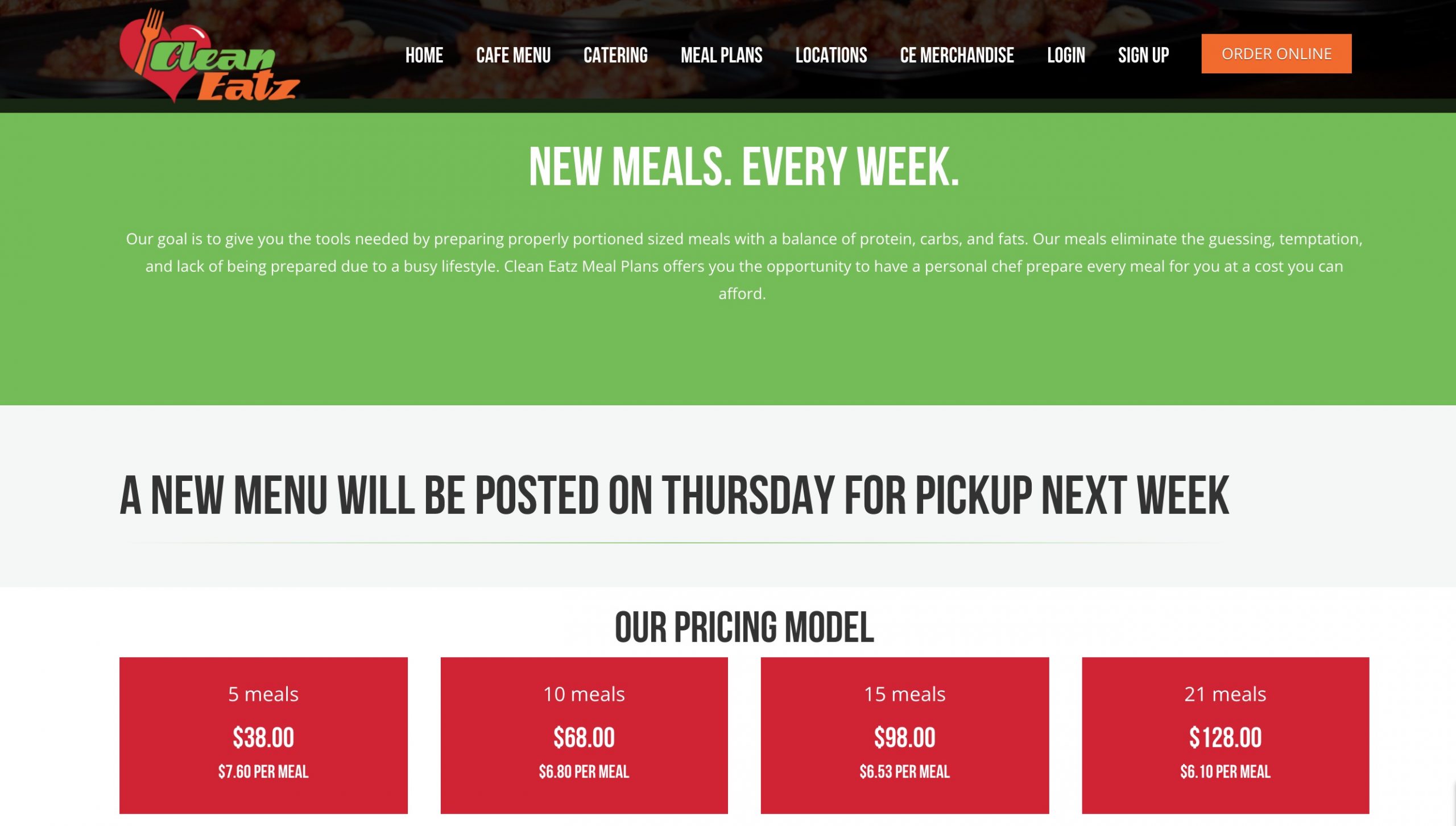 FAQs
Can I Try Clean Eatz for Free?
No, Clean Eatz does not ship food for free.
Is Clean Eatz Worth the Money?
Yes, even though the food comes frozen, you get a healthy and tasty meal that contains all the vitamins and minerals you need.
Is Clean Eatz Easy to Cancel?
Since Clean Eatz does not subscribe to a weekly subscription, you do not need to unsubscribe from the mailing list. You just stop ordering food sets.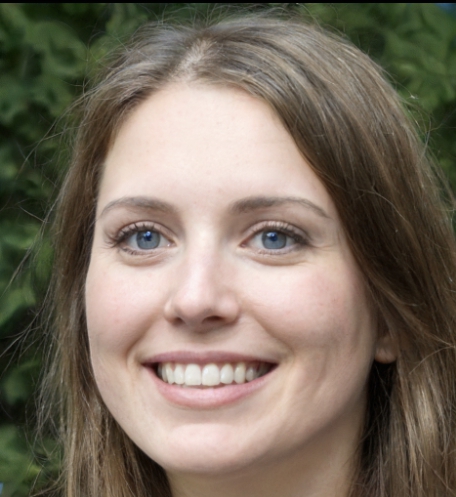 Hi! My name is Stephanie Hinton and I'm a trained expert in food and nutrition.