Modern people are seeking ways to improve their health because it is the most important thing you obtain. There are many aspects that can help you become healthier, and a proper diet is one of them; consequently, more and more people are willing to lose some weight. That is why they want someone to help them, and this BistroMD vs Diet-to-Go comparison should be useful when looking for a solution.
These days, there are many companies that offer dietary and weight loss programs, but it is crucial to pick the most suitable for you because it is barely possible to work for everyone. That is the reason why you should research a bit before you make your choice – BistroMD or Diet-to-Go. Thanks to this article, you will find out all you are to know about the two competitors.
Short Overview
| | | |
| --- | --- | --- |
| | Diet-to-Go | BistroMD |
| Dietary preferences | The Diet-to-Go company offers meals prepared for seniors, diabetics, vegetarians, omnivores, and people on low-carb and Atkins-style diets. Diet-to-Go also provides substitutes for consumers with food allergies. | The BistroMD company provides healthy meals that are ideal for gluten-free, heart-healthy, vegetarian, menopause, and diabetic diets. |
| Menu variety | 500 meals | 150 meals |
| Starting price | From 68 USD a week | From 98 USD a week |
| Shipping costs | 19.98 USD | 19.95 USD |
| Preparation time | 3 minutes | 5 minutes |
| Delivery area | 48 states | 50 states |
| Learn more | See our expert Diet-to-Go review | See our BistroMD review |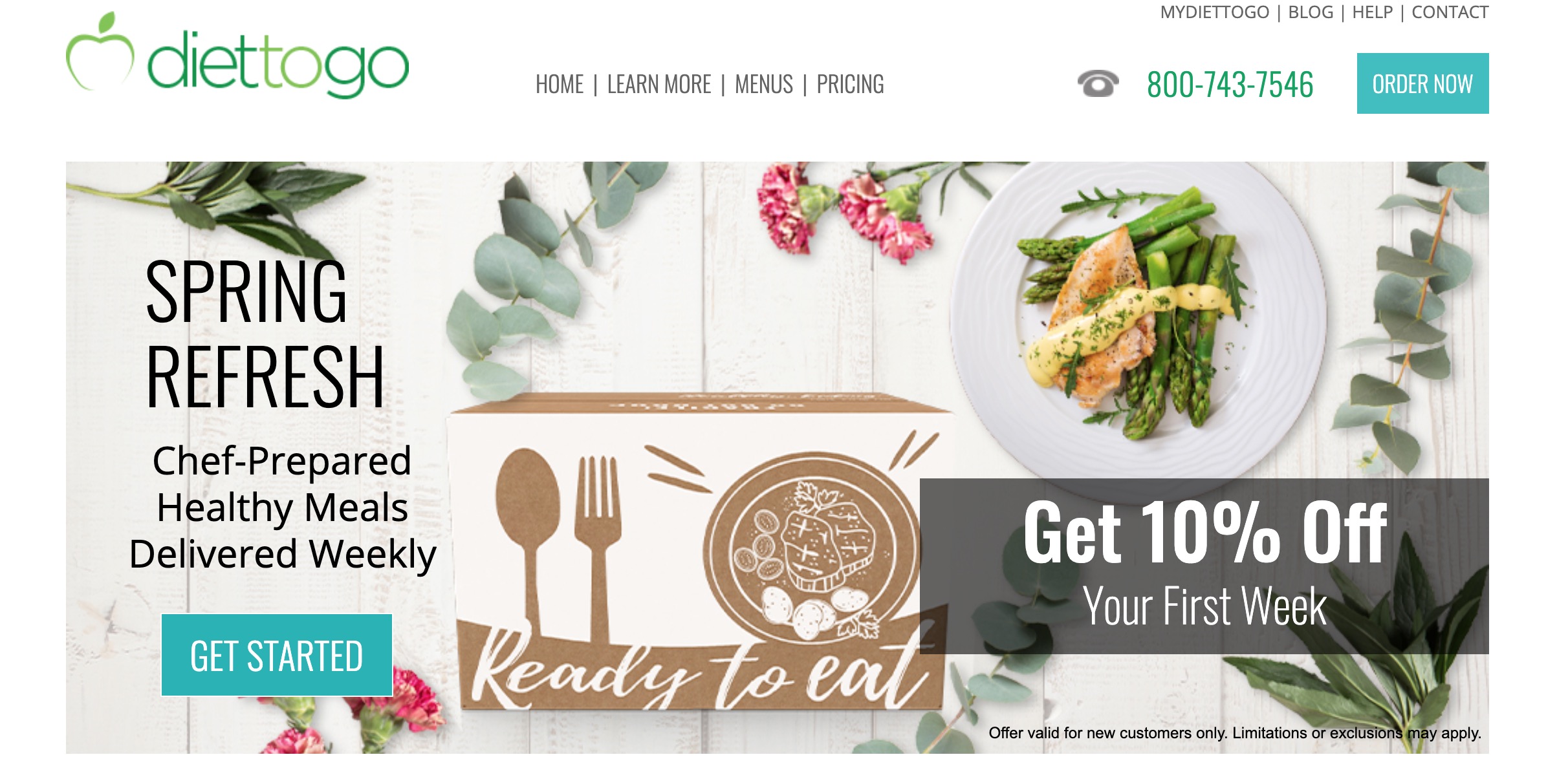 Plan and Pricing
BistroMD provides consumers with four meal plans that are different and were developed by dieticians and nutritionists. The prepared foods not only help people lose weight, but they also have great tastes.
The programs provided by the BistroMD company consist of specialized plans for males and females. Furthermore, consumers can choose fresh meals as per their health issues. For example, it can be gluten-free.
The BistroMD pricing is affordable, and you should not forget that every plan was created by professionals. Besides, you are saving time because no shopping and cooking is required. Just like in the case of any other food delivery services, the cost of your BistroMD meals depends on how many times a week you order. The four meal programs are:
Complete Seven-Day Program. It includes breakfasts and lunches for every day of the week, but there are only six dinners. The reason is that they allow consumers to eat whatever they want once a week;
Complete Five-Day Program. If you get this one from BistroMD, you will receive breakfast, lunch, and dinner for five days;
Seven-Day Lunch and Dinner Program. This one allows people to select seven lunches and dinners due to their dietary requirements;
Five-Day Lunch and Dinner Program. This one is quite similar to the above meal plan, but there are five days instead of seven.
If you purchase a meal plan from this company, it will cost you from around 130 up to 200 dollars.
Diet-to-Go allows you to access four different programs that will assist you in becoming slimmer and healthy. There are meal plans developed for a certain set of dietary needs, but it is also possible to buy Diet-to-Go organic food for people who do not have health issues and are willing to put off a few pounds.
The Balance option by Diet-to-Go happens to be one of the most preferred programs provided by the company, and it is suitable for individuals with pre-diabetes and those who aim to both lose weight and improve health. The meal plan is also great for individuals who want food that is heart-healthy and controlled for carbs, trans fat, and sodium.
Balance-Diabetes happens to be another program by Diet-to-Go, and it is ideal for consumers with type two diabetes.
The prices tend to range from 8 to 13 dollars per one intake, while the Diet-to-Go Keto-Carb 30 is more expensive.
When it comes to Diet-to-Go vs BistroMD cost comparison, the first one is the winner. Even though both companies are great due to affordable programs, BistroMD is more beneficial because it is a bit more economical.
Types of Menus
The great advantage of BistroMD is their menu – it includes more than 150 options. Every item has been elaborated by qualified nutritionists and prepared by professional chefs; consequently, you just need to heat your meal. On the company's menu, you can see seafood, pasta, Italian and Asian cuisine, etc. you are also free to choose foods that are suitable for vegan, low-calorie, gluten-free and other diets.
The Diet-to-Go company also provides a wide variety of meals, and they are suitable for low-carb, diabetic, gluten-free, and other diets. You are free to choose anything you like from the Italian, American, Mexican, and other Diet-to-Go options.
The difference between BistroMD and Diet-to-Go is significant when it comes to meal options. BistroMD is the winner because they also provide snacks, along with an impressive variety of foods.
Packaging and Delivery
It is important to pay attention to what packaging a meal delivery company is using because it depends on the packaging how fresh the meals will remain during shipment. Both the companies we are talking about ship their products frozen, and it implies that they are just fine when you receive them.
BistroMD puts all the orders into dry ice to make sure that nothing melts in the course of transit. All the meals are placed in a cooler manufactured from post-industrial materials, while the cooler can be recycled.
Diet-to-Go also places all foods in dry ice and utilizes a cooler to keep everything fresh. If you buy something that does not need refrigeration (it can be snacks), these items are put in a separate box. The bigger part of the Diet-to-Go packaging can be recycled.
So, which is better Diet-to-Go vs BistroMD? Both have done an excellent job of making sure that their products stay fresh during transit, but BistroMD wins the battle because the materials they are utilizing happen to be more eco-friendly compared to Diet-to-Go.
Cooking Process and Taste
It is always a challenge to choose a company to provide you with meals because taste matters. BistroMD obtains an amazing variety of foods for a week, and they appear to be tasty. The problem with meals produced by such companies is that they might be boring. When it comes to the BistroMD company, the reviews are mixed.
Some people state that their food is a little bit bland. Most consumers leaving such reviews do not mean that BistroMD products are of low quality, but they want to say that there is a lack of something in the dishes. The explanation is simple – these items are developed for individuals who want to lose weight or improve their health; consequently, there are no sugars, fats, and sodium that are present in the bigger part of frozen food from traditional shops.
What you can do to solve the issue is to try different dishes from BistroMD, decide which you like best, and add some seasoning if necessary. Meanwhile, there are numerous positive reviews that state that the BistroMD food is delicious.
When purchasing from Diet-to-Go, you will see that their products are very similar and great when it comes to becoming slimmer and having a healthy diet. The significant distinction is that the Diet-to-Go company has more positive reviews stating that the food is delicious. Even though this company cannot offer such a variety of meals as BistroMD does, the styles and flavors on the menu are diverse, indeed.
Diet-to-Go is the winner in this battle because it is crucial for healthy foods to be delicious. While one person may love a Diet-to-Go item, another person can say that it is awful. On average, there are many more positive reviews about the taste of the dishes on the Diet-to-Go menu.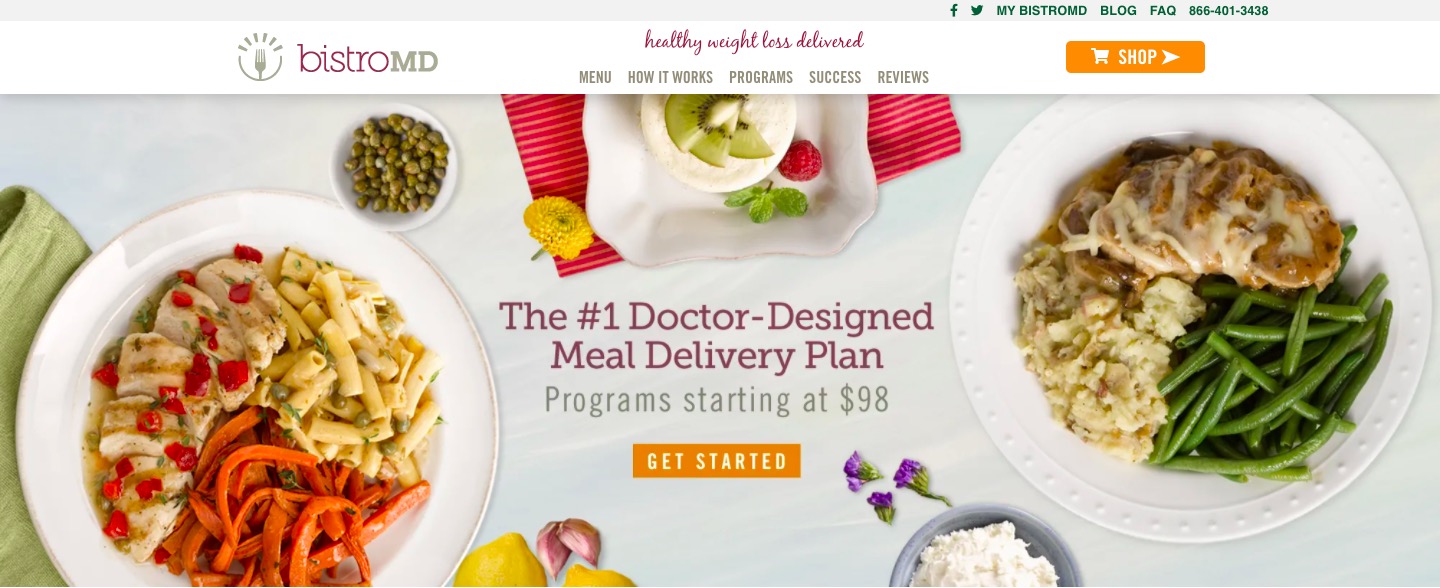 Ordering and Cancellation Process
Both the companies obtain extremely user-friendly websites, which implies that it is not hard to manage an account there. BistroMD and Diet-to-Go made the process simple, and it requires consumers to get registered. After that, you are to pick one of the available plans, choose meals and confirm it. Consumers are allowed to alter information, pause their deliveries, or get them canceled.
If you are willing to cancel your order, you can contact the BistroMD company via mobile phone or email. You are allowed to do that at any time, but you should do that until Friday at noon Eastern time. The great part is that you do not have to pay any fee in this case.
BistroMD also allows its consumers to cancel or pause their order, but all alterations must be made before Sunday night.
It is not easy to decide who is the winner, Diet-to-Go or BistroMD, because their terms and conditions when it comes to ordering and cancellation are similar. However, Diet-to-Go is the winner just because there are no fees on refunds.
Customer Support
High-quality customer service comprises a wide range of elements, and they expect the ability to refuse orders from the best delivery service. Customization matters as well.
BistroMD and Diet-to-Go do not differ much in what they provide their consumers with. Customers are able to make changes and cancel their orders if they do that before the deadline and the products are not sent.
Another great part about the BistroMD and Diet-to-Go meal delivery services is that they guarantee refunds. Consumers can get their money back if their meals are spoiled or do not look properly. If they are not happy with what they got from BistroMD or Diet-to-Go, they have two options. Firstly, they receive their money back. Secondly, the companies can provide a food credit that people can utilize for future orders.
The distinction appears when it comes to consumer reviews. BistroMD has a few negative reviews claiming that the company's customer care is poor, while Diet-to-Go should not have many review complaints.
Hence, the two companies obtain almost the same customer care policies, and it is necessary to pay attention to what people share. Diet-to-Go is able to make its consumers happier; consequently, they are the winners in this battle.
Conclusion
When they compare Diet-to-Go vs BistroMD, it becomes obvious that the two organizations are worthy, and it is hard to say which is the leading one. In this review, though, BistroMD is the winner due to its amazing diversity of organic foods and fresh ingredients, while all the meals were elaborated by experts in this field. The BistroMD company provides its consumers with more diet plans for a rather reasonable price. Hence, it is not surprising that BistroMD is so popular.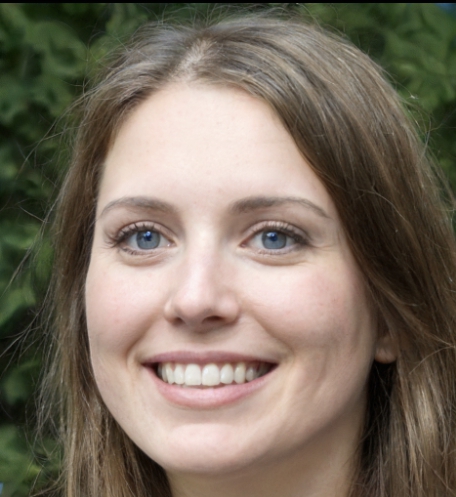 Hi! My name is Stephanie Hinton and I'm a trained expert in food and nutrition.