It is generally accepted that ready-to-eat food delivery services are quite expensive, so not everyone can afford them. Dinnerly reviews strive to prove otherwise. Today it is one of the cheapest services that offer good quality organic foods. With its help, you will be able to prepare dinners for the whole family much faster and easier.
Short Overview
Dinnerly review claims that the meal service is one of the cheapest in the US. To achieve the minimum price, the company does not offer ready-made meals but sets of products necessary for its preparation. As a rule, the cooking takes no more than 30 minutes, but you get really fresh and tasty prepared foods that you and your loved ones will like.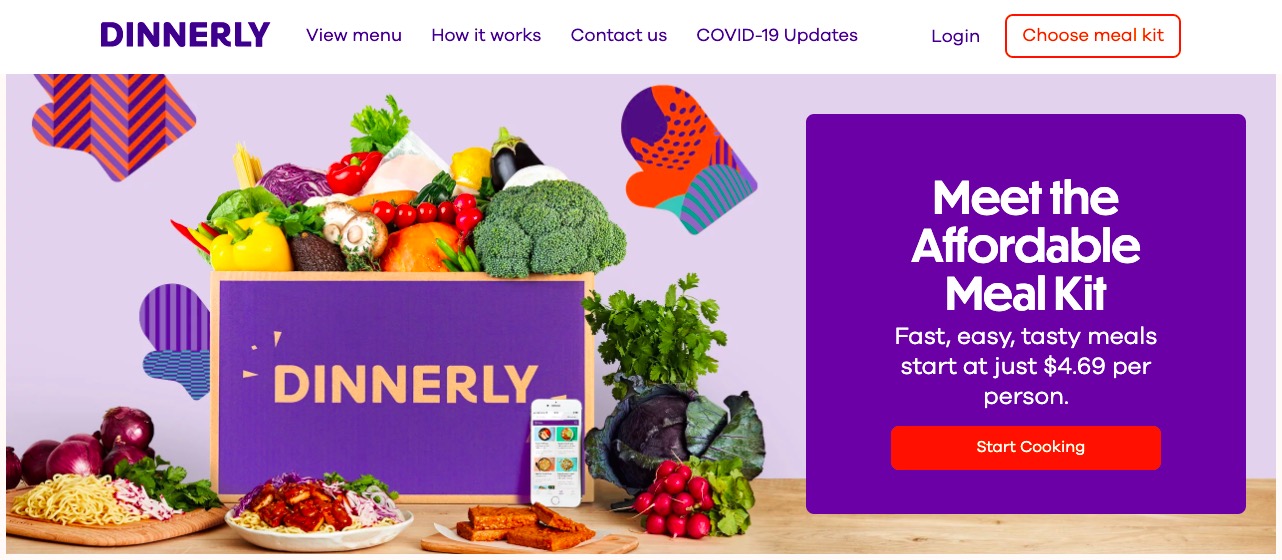 Advantages
Among the main advantages of Dinnerly are:
Low cost;
Fresh food;
Serves 98% of the country;
Large selection of meals for the week;
Good quality custom service.
You no longer need to think about cooking for dinner, go to the store, and realize that you forgot to buy an important ingredient. Everything you need will come to you in a separate box. All ingredients are always of good quality and fresh.
Flaws
Reviews of Dinnerly highlight the following disadvantages:
Cooking time is longer than other services;
Not all products are packaged properly;
No prescription cards printed.
Reviews for Dinnerly show that the company strives to keep the price as low as possible without losing the quality of its products. For this reason, it does not seal some vegetables in a separate package, as its direct competitors do. Often this does not lead to any inconvenience, but on the contrary, makes it easier to unpack the products.
Dinnerly recipe cards can be found on the website. It doesn't take a long time. The company does not print them in order to reduce waste and to take care of the environment.
Pricing
Dinnerly prices are the lowest in the country. By some estimates, ordering food here is cheaper than buying groceries in the store. The cost of one dish starts at 4.99 USD. Dinnerly cost can vary depending on what type of meat or fish you prefer, but overall the price remains very low indeed.
The set for the week from Dinnerly includes meals for 2 or 4 people. Up to 6 meals can be ordered. This way, you can deal with dinner issues for the whole week. The advantage of the company is that the more you order, the lower the cost per serving. In some cases, the price is reduced by only a cent, but that's nice too.
The company charges a shipping fee of 8.99 USD.
If desired, for an additional fee, you can order desserts or breakfasts. The preparation time for dessert is about an hour, so it is better to order them before the weekend. Doing something with your own hands for the whole family will be pleasant and tasty.
How Dinnerly Works
During the work, Dinnerly has developed the most simple system of work. If you want to receive food packages, you need to go to the site and fill out a simple form. In it, you indicate:
Whether you are allergic to any foods;
What products do you like;
How many servings do you want to receive per week;
What day is it convenient for you to receive the parcel;
Address (zip code, street, house, apartment);
Payment details (bank card or PayPal).
Once you have filled in all the details, you are given access to Dinnerly menus. They are updated every week so you can get a varied diet every time. The menu is formed depending on your preferences. There are usually 16 dishes to choose from, some of which are vegetarian.
As soon as you have selected all the dishes, Dinnerly starts ordering. In a few days, you will receive a package with products.
If you wish, you can find the Dinnerly promo code, thanks to which you can get an additional discount. This is a great solution for those who want to spend as little money on food as possible.
Dinnerly meal kits reviews state that you don't have to be at home to receive your package. The courier will leave it at the agreed place. You do not need to sign upon receipt.
After you open the box, make sure all the food is in place, then put it in the fridge. If this is not done on the first day, then some of the products may deteriorate.
How Easy Are Dinnerly Meal Kits to Prepare?
Dinnerly food delivery provides a selection of food items required for cooking. The time you spend preparing depends on your culinary background and the complexity of the dish. As a rule, it does not exceed half an hour (excluding desserts).
For cooking, you will need simple devices such as a pan and a skillet, a couple of bowls, and sometimes a foul bag or parchment. The kit does not include simple ingredients such as salt, sugar, eggs, or milk. They are often found in every kitchen, so such things do not bring discomfort.
The set from Dinnerly sometimes includes products that have not been weighed in advance per serving. It can be canned food (tomato paste, beans, etc.) or vegetables (garlic). You can use it in other dishes.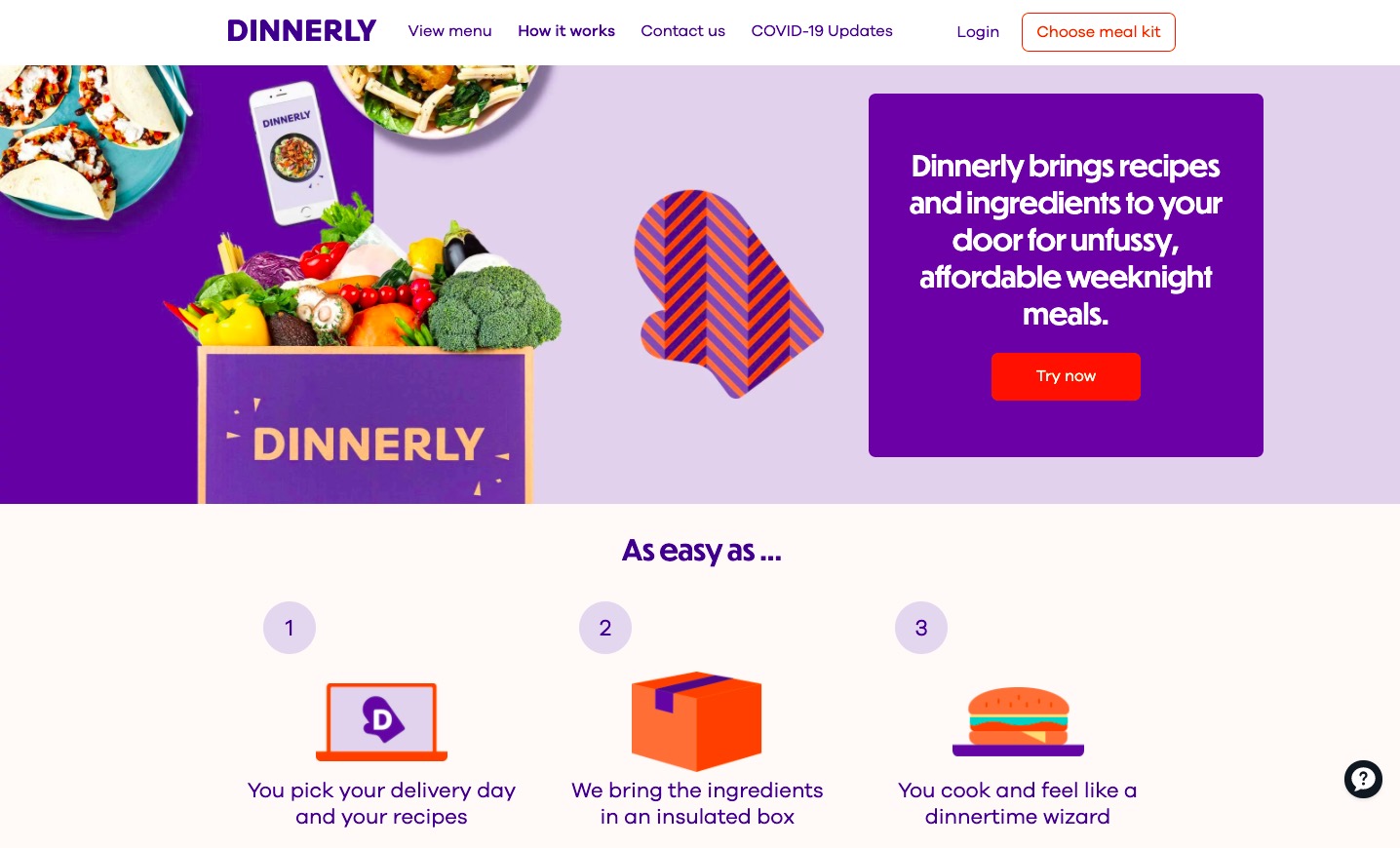 Who Is Dinnerly Good For?
Dinnerly meal delivery reviews make sure that food delivery service is good for those who do not like to go shopping in search of groceries, spend time thinking about the menu, or eat the same thing every day.
Today there are many companies that offer food, but they are all quite expensive, so Dinnerly is the best delivery service for those who want to save money but not lose quality.
Who It Isn't Good For?
Dinnerly meal reviews indicate that the company does not have separately developed kits for people with special nutritional needs (this applies to the elderly or people with chronic diseases).
There is also no separate menu for people on a paleo or keto diet. In the assortment of the company, you can find several dishes that will meet their requirements, but there are too few of them.
You are also not offered Dinnerly plans for people who want to lose weight. All dishes are marked with how many calories, carbohydrates, fats, and proteins they contain, so you can easily find the most optimal menu for losing weight.
Example Packaging and Environmental Friendliness
The entire order comes in a large box with insulation inside to keep the temperature low. Most of the products are packaged in product packaging and can be recycled. Some products come with no additional packaging at all.
At the bottom of the box, you won't find advertisements or recipes, only groceries.
Packaging from Dinnerly can be considered environmentally friendly since it is recyclable and no more than if you went to the supermarket yourself.
Changing and Canceling Order
If you notice that the box from Dinnerly contains goods that you did not order, or you were not satisfied with the quality of the products, then you can contact the support service. Managers try to resolve all issues in favor of customers, so you can count on the fact that you will have a replacement food set or get your money back.
If you want to stop delivery for some time or cancel it, then you need to contact support a week before sending it. In this case, the money will no longer be debited from the account.
Customer Service
As for a budget food delivery service, Dinnerly has a fairly good support team. It has a convenient work schedule. If you wish, you can call the phones listed on the site, write to email, leave your question on a special page on the service.
The site of Dinnerly has a large section with frequently asked questions, so if you have any of them, you can find the answers here.
High Dinnerly ratings indicate that the support service not only helps to solve customer problems but also listens to their wishes so that the delivery becomes even better.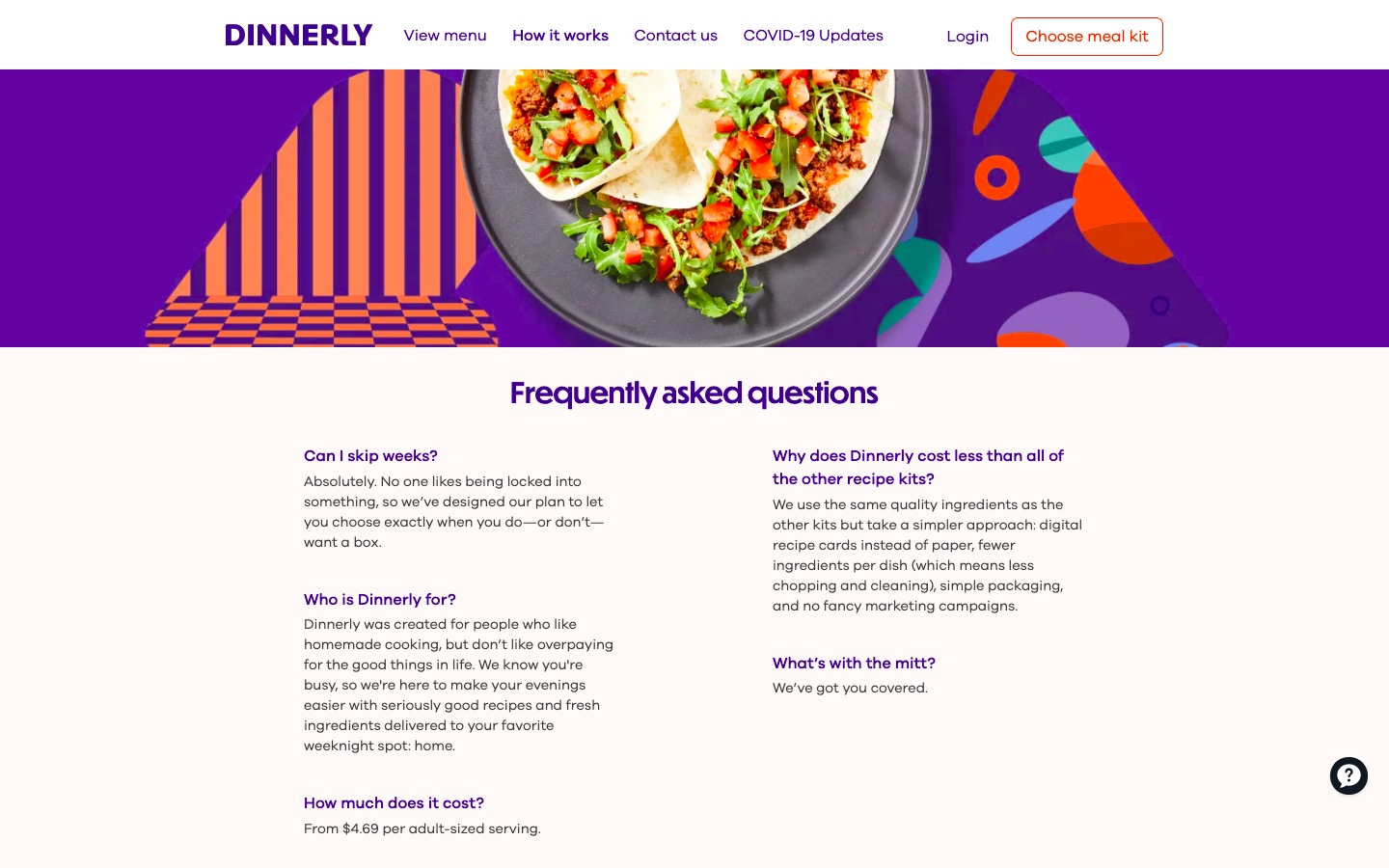 Alternatives
It's impossible to compose a Dinnerly meal kits review without talking about your competitors. For this service, the main opponents are EveryPlate and Home Chef.
EveryPlate offers inexpensive meal kits with prices starting at 4.99 USD per serving. Here you are offered meal plans for 2 and 4 people, but there is no separately developed menu for different needs.
Home Chef loses to its competitors in price. Here the cost of one serving is 6.99 USD. Here you will find a variety of food kits with different cooking speeds, designed for grilling and some others. There are also vegetarian and vegan options here, milk-free but no gluten-free options.
Despite the fact that EveryPlate offers meal kits for the same price, the choice and terms of cooperation here are slightly worse than Dinnerly. Home Chef does really well in terms of assortment, but the price is higher here.
The Verdict
How much is Dinnerly? This delivery service offers delicious and healthy meals at an incredibly low price. At the same time, it helps the hostess to spend much less time cooking and going to the store.
Despite the fact that Dinnerly pricing is really very low, the company cares about the comfort of its customers, creating a wide variety of dishes and quality service.
FAQs
Is Dinnerly Worth the Money?
Dinnerly offers the lowest price on the market and fresh produce, so it's safe to say it's worth the money.
Is Dinnerly Easy to Cancel?
To stop or refuse to receive it, you must contact Dinnerly by phone a week before receiving the parcel. The procedure does not take much time. If you cancel on time, your account will not be debited.
Are Dinnerly Meals Healthy?
Yes. Delivery service Dinnerly offers only organic vegetables and meats that are free of antibiotics and hormones. All products are brought in fresh and of good quality, so this food can be called healthy.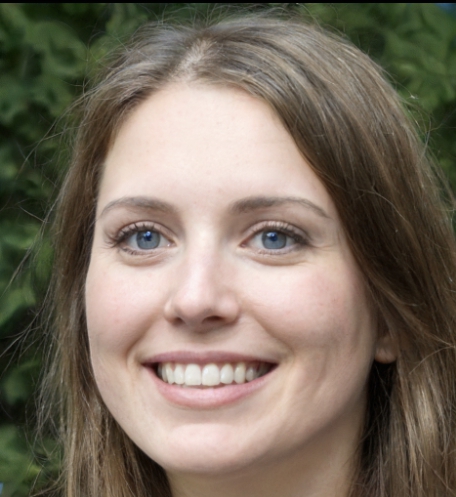 Hi! My name is Stephanie Hinton and I'm a trained expert in food and nutrition.