Meal delivery has become more and more requested because of the busy life imposed on people by various factors. The variety of services is tremendous. It helps to satisfy the needs of different people with their tastes, preferences, and diet requirements. The two rather famous food delivery services throughout the United States are Freshly and HelloFresh. They have enough common features when providing a cost comparison and quality of ingredients. However, the Freshly vs HelloFresh comparison will show that they are different from and are true competitors because Freshly delivers ready food, and HelloFresh delivers necessary ingredients for cooking at home. So, let's start with a short overview of these services and continue with mode details.
Short Overview
| | | |
| --- | --- | --- |
| | Freshly | HelloFresh |
| Dietary preferences | Low-calorie, low-carb, dairy-free, gluten-free, peanut-free; low sugar, minimum processed food, high amount of nutrients. | Provides food free of beef, seafood, pork (at the choice of the customer). Vegan and vegetarian plans are available. Quick and Family-friendly packages are also available. |
| Menu variety | 30+ entrees per week | 23+ entrees per week |
| Starting price | Starts at $8.49 | Starts at $8.99 |
| Shipping costs | Depends on the size of the order | $6.99 |
| Time of preparation | Less than an hour | A customer should prepare a final product according to the attached receipt. |
| Delivery Area | 48 states | 48 states |
| Learn more | visit Freshly official website | visit HelloFresh official website |
Plan and Pricing
As was admitted above, Freshly and HelloFresh are somewhat different in several approaches to their service. However, prices are too close in Freshly and HelloFresh. An average price in Freshly begins at $8.99 per meal. But when ordering only several meals, the price will be slightly higher: 4 meals will cost $11.99 per meal. The starting price at HelloFresh is 50 cents higher – $8.99 per meal. None of these options receive a free shipping option.
HelloFresh will be more suitable when a Customer chooses a family plan or just a dinner for a couple. Freshly, in its turn, does not offer family plans. However, they suggest an unlimited number of options for large teams.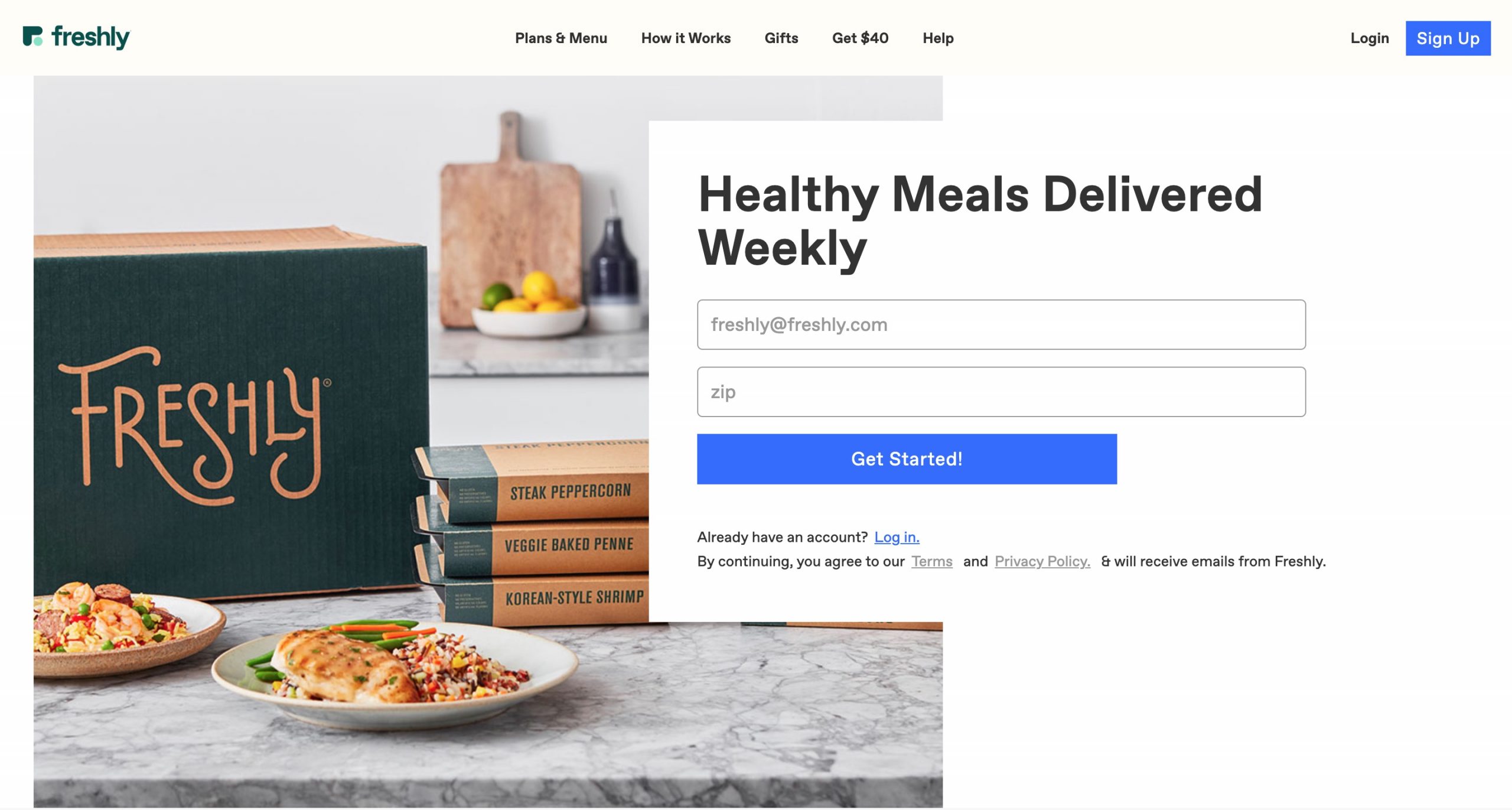 More detailed Freshly plans with pricing are presented below.
Freshly options (each number of meals means the number per week)
4 meals will cost $51.95 ($5.99 shipping is included)
6 meals will cost $62.93 ($5.99 shipping is included)
10 meals will cost $99.89 ($9.99 shipping is included)
12 meals will cost $113.87 ($11.99 shipping is included)
Available promo codes: when to order four boxes online for the first time, one may save $60
HelloFresh options (the number of persons determines the number of servings per each meal; also, each number of meals means the number per week)
2 Person plans
3 meals will cost $62,93 ($8.99 shipping is included)
4 meals will cost $80.91 ($8.99 shipping is included)
5 meals will cost $98.89 ($8.99 shipping is included)
4 Person Plans (Family)
2 meals will cost $80.91 ($8.99 shipping is included)
3 meals will cost $98.87 ($8.99 shipping is included)
4 meals will cost $128.83 ($8.99 shipping is included)
Available promo Code: when ordering online for the first time, 14 free meals and free shipping will be awarded.
In this "plans and pricing" battle of HelloFresh vs Freshly, we would award HelloFresh because it offers a stable shipping price regardless of the amount of the order. Also, their promo code is more significant.
Types of Menu
The difference between HelloFresh and Freshly becomes more apparent when comparing the types of the menu of these two services. The menu options of prepared foods may change every week. For gaining access to all available options, it is better to create an account and sign in. Then, the meal selection is relatively straightforward among the variety of options. Freshly offers more than 30 options, while HelloFresh has 23 entrees. Each meal is healthy because of all the required micro-and macronutrients.
Freshly Types of Menu
Freshly does not offer a specific meal plan, but with various possible options, one may choose the menu according to their preferences and tastes. Thus, there are up to ten meals, which are dairy-free. This will suit a lactose-free diet when someone has lactose intolerance. Up to ten meals are low-carb (the number of carbs hardly reaches 35 grams, which is extremely low). Because of this, the number of calories is under 500 in more than 20 meals.
The adherents of the gluten-free diet will also benefit from Freshly service because every single meal does not contain gluten or peanut-related ingredients. However, there are no vegan or vegetarian options. Thus, the adherents of such diets will not be able to order here. Freshly cares about the health of their customers and tries to add less sugar, more nutrients to every meal plan, and uses only organic food.
Hellofresh Types of Menu
For the users of HelloFresh, it is also recommended to create an account and sign in. Here, you can choose every recipe you wish, depending on your preferences and dietary requirements. Thus, one can choose options free of meat (beef or pork), seafood, or high-calorie food. Also, there are vegan and vegetarian options, and one can choose a family-friendly menu. Hence, there are ready menus and those, which can be customized to the requirements of one's diet and individual preferences. All this information is noted in your personal plan and can be changed at any time.
In this comparison of HelloFresh vs Freshly, the winner's choice will be determined by the flexibility of available options. Without a doubt, HelloFresh will occupy the first place because it offers more varied variants and is suitable for the adherents of vegan and vegetarian diets.
Packaging and Delivery
Both Freshly and HelloFresh care about the ecology and provide environmentally friendly packages, which do not bring much harm to the environment. The packaging is essential because they deliver their products throughout the country. All the packaging materials are recyclable, including paper boxes and plastic meal containers provided by Freshly. All the containers and other packaging items should be drained before utilization. The necessary recommendations can be found on the official webpage of Freshly.
The HelloFresh packaging items of meal delivery can be recycled as well. This information is placed on the official web page of the service. There, they explain the recycling place for each item. It is necessary to empty all the containers before throwing them into the can.
Both Freshly and HelloFresh deliver their products almost throughout the United States. However, Alaska and Hawaii are not included in the list of states where companies provide their food. One may enter their ZIP code and see whether their state is included in the available list.
In this confrontation of what Freshly or HelloFresh is better, it is difficult to define a winner. Freshly and HelloFresh companies provide almost the same attention to the issue of packaging, delivery, and sustainability.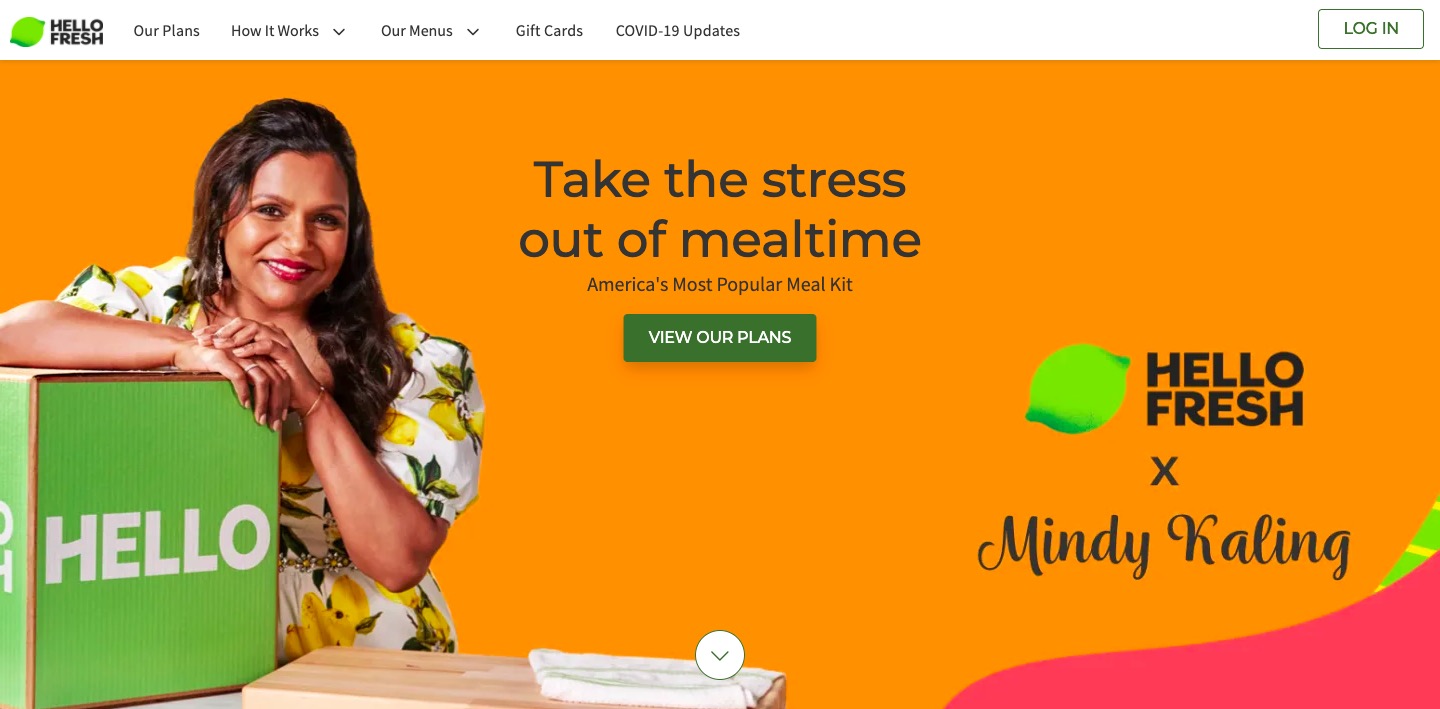 Cooking Process and Taste
When someone would like to compare Freshly vs HelloFresh, it is crucial to remember that these are somewhat different services. Freshly offers prepared food made up of fresh and organic ingredients. All the meals are prepared and packed just before the delivery. Thus, the customer receives it fresh and sometimes even warm. When talking about HelloFresh, it is considered to be the best delivery service for meal kits. They deliver fresh and organic ingredients for cooking. People receive a pre-packed number of components necessary for the preparation of the meal. Additionally, clients receive a receipt of preparation, but they remain flexible in their decisions concerning the taste and required ingredients.
There is no right option when thinking about which service offers a better taste. They both are tasty because the companies care about the quality and combinations of the required ingredients. HelloFresh remains one inch further because they ensure somewhat flexibility in the size of the portion and each food included in the meal. However, Freshly delivers excellent and already ready meals, as compared to the competitor.
Ordering and Cancellation Process
All the orders are conducted online in Freshly and HelloFresh services. Freshly and HelloFresh require registration on the website for making an order. Without this, one can only look through the available meal options. One can download the applications of Freshly and HelloFresh. They are available for free at Google Play Market and Apple App Store. Choose a meal plan which suits your preferences, the address, and tap an order button. The majority of orders are pre-paid. After all these steps, one should only wait for their prepared food or ingredients for meals.
If someone no longer needs the offered service, it is possible to make necessary corrections or even cancel a subscription. Fortunately, both HelloFresh and Freshly services make it more than manageable. Also, it is possible to make changes to orders no later than a week before delivery. When speaking about Freshly, they allow you to provide changes depending on your current registration. In general, one will have up to six days before the next delivery. In the HelloFresh company, all the changes should be made no later than five days before the next delivery.
In this comparison, it is difficult to determine a winner because they have too close processes of ordering and possible cancelations. But HelloFresh may be one inch behind because the duration until the final delivery with possible cancelation is slightly shorter here.
Customer Support
In every sphere, which is customer-oriented, customer support determines their potential clients' loyalty and returning index. Both HelloFresh and Freshly know this fact and managed to ensure excellent customer support service. For example, Freshly provides 24/7 support to their clients. The interface of the website can be adjusted in English and Spanish. In such a way, they enlarge the possible territories ready for their services.
The same situation goes with HelloFresh. They can help their clients at any time and consult regarding all the questions, which lay in their competence. Because of this, they are considered to be the best food delivery service in the United States. As an additional proof of good support service, they provide chargebacks and constant discounts to new and regular customers. But as a winner, we would determine Freshly in this comparison because they care about different categories of their clients and would like to enlarge their customer base.
Conclusion
The above overview of all the necessary details will help us determine which is better Freshly vs HelloFresh. No one will doubt that the Freshly one is one of the best services dealing with ready food. At the same time, HelloFresh is the best delivery service dealing with ingredients for healthy and tasty meals. Each of them has its advantages and disadvantages. HelloFresh and Freshly are client-oriented and care about the quality and convenience of their services. But when it is necessary to define a winner, we would stop at HelloFresh service because of several reasons:
it is a little bit cheaper;
they have room for variability where it is possible to change a structure and impact the taste according to one's preferences;
their receipts are easy to follow
The variety of organic and fresh food may be suitable for vegans and vegetarians.
Hence, when you have time for preparing, feel free to use HelloFresh service and enjoy cooking with the best fresh and organic ingredients.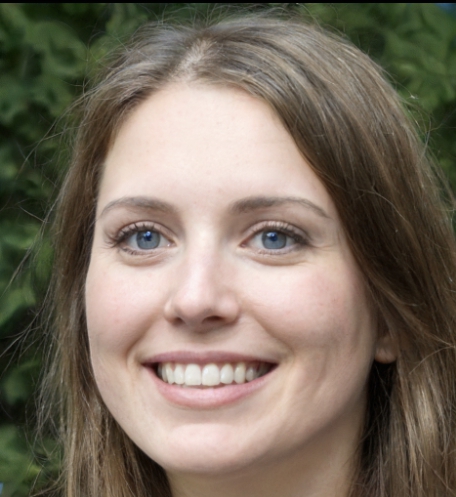 Hi! My name is Stephanie Hinton and I'm a trained expert in food and nutrition.