Nowadays, it is insanely difficult to come up with a new dish for breakfast or dinner every time you cook, especially when people devote too much time to work and forget to maintain a healthy diet. Some of them order dinner from restaurants or eat fast food. However, prepared restaurant food usually contains many additives. Also, you cannot be sure of the freshness of the products from which the dish was prepared. All this makes you think about using meal kit services that deliver the right portions of food and detailed recipes. Hello Fresh vs Home Chef: this comparison will help you choose the best delivery service from two popular ones.
Hello Fresh and Home Chef provide similar services, but each has its own features.
Hello Fresh
Home Chef
Menu preferences

Quick and Easy
Family Friendly
Pescatarian
Veggie
Meat & Veggies
Calorie Smart

Calorie-conscious
Carb-conscious
< 30min
Vegetarian

Pricing
Starts at $7.49 per serving
Starts at $6.99 per serving
Cooking time
25-50 min
25-40 min

(also, there are 15 min dishes)

Shipping cost
From $8.99
$10 for any order that is under $45
Delivery area
48 states
48 states
Kids-Friendly menu
Yes
No
Customer Support

email
call their number
FAQ on the site

FAQ on the site
Call Home Chef Customer Service number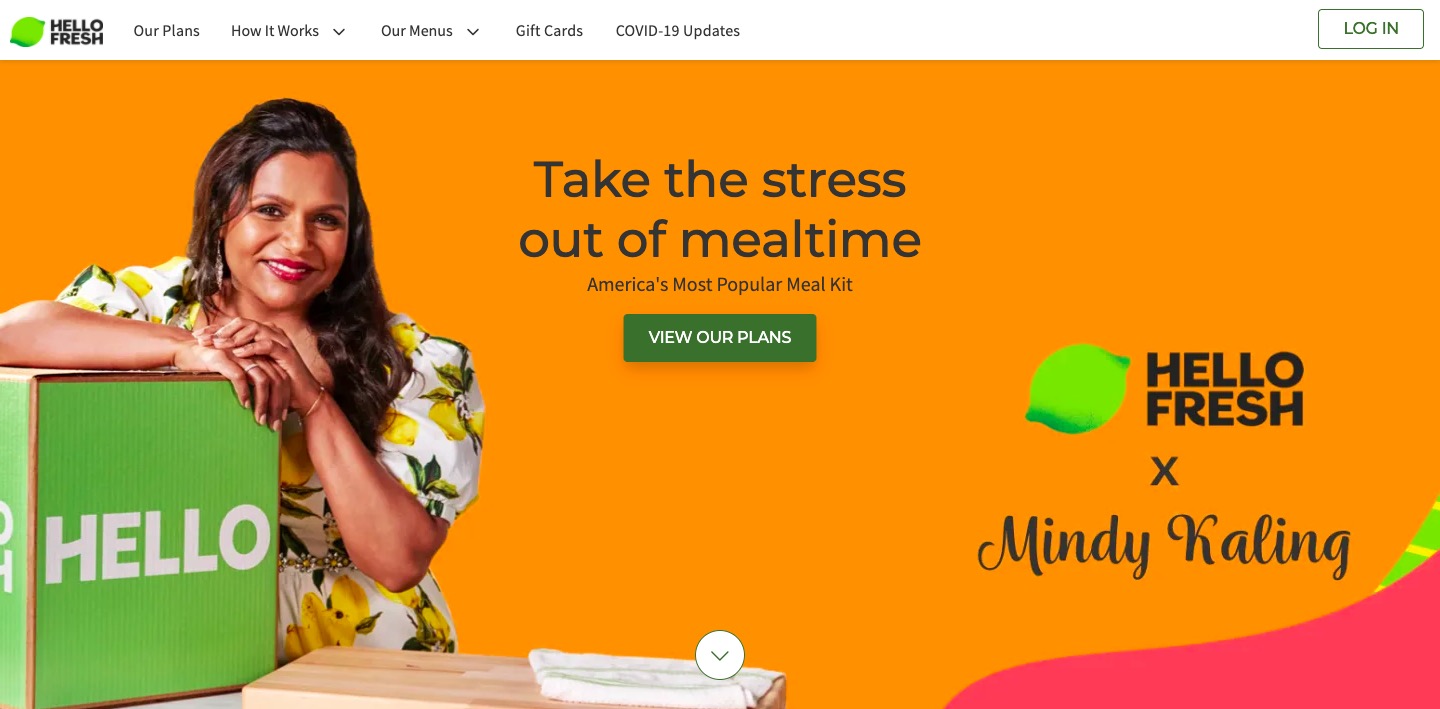 Plan and Pricing for Each Menu Plan
Hello Fresh
Hello Fresh has two plans, for two persons and four persons. The starting price for two people will be $8.99 per serving and for four people $7.49 per serving. For the 2-person plan, you can choose between 2, 3, 4, and 5 meals per week. If you choose a Hello Fresh plan for four people, then 2, 3, or 4 meals per week will be available.
Prices:
| | | | | |
| --- | --- | --- | --- | --- |
| | 2 Meals | 3 Meals | 4 Meals | 5 Meals |
| 2 People | $58.95 | $62.93 | $80.91 | $98.89 |
| 4 People | $80.91 | $98.87 | $128.83 | – |
However, there are also exceptions to this Hello Fresh pricing:
Gourmet (+$5.99/ serving)
Gourmet Plus (+$7.99/ serving)
Surf & Turf
Taste Tours (+$5.99/ serving)
Craft Burger (+$5.99/ serving)
If you choose one of these Hello Fresh dishes during the week, your bill will be increased by a few dollars (this week only). They are made up of the highest quality ingredients. Also, these dishes are insanely delicious.
Home Chef
Home Chef has no special plans, unlike other prepared food delivery services. The starting price is $6.99 per serving. However, the lack of a specific plan removes the restriction in choosing the number of dishes per week. You can order 2, 3, 4, 5, or 6 dishes per week. Home Chef will be able to serve both small and larger families. This is a great advantage over other services. The order can be carried out for 2, 4 or 6 people.
Prices:
| | | | | | |
| --- | --- | --- | --- | --- | --- |
| | 2 Meals | 3 Meals | 4 Meals | 5 Meals | 6 Meals |
| 2 People | $49.80 | $59.70 | $79.60 | $99.50 | $113.48 |
| 4 People | $79.60 | $119.40 | $159.20 | $199.00 | $226.96 |
| 6 People | $119.40 | $179.10 | $238.80 | $298.50 | $340.44 |
On Home Chef, you can also choose what your allergy is. In the future, dishes that contain them will not be offered to you. It is a very convenient system because you do not have to check the ingredient list every time.
Verdict: The cost comparison of Hello Fresh and Home Chef shows that their prices are almost identical. Each of these services has its plan. Overall, these meal kit delivery services can save you money.
Winner: Draw.
Types of Menu: Which of Your Preferences Will Be Satisfied?
Who will be the winner this time, Hello Fresh or Home Chef? The more choice of menu types, the more the service is concerned about certain customer preferences. Let's consider each of them in more detail.
Hello Fresh
Here you will find a category for every taste. Hello Fresh offers various recipe options, which are divided into six types:
Meat and Veggies: The basic category provides meals with the most organic products. Recipes include delicious meats and fresh vegetables.
Calorie Smart: This Hello Fresh category is for those who are worried about calories and still want to stay full. A serving contains 650 calories or less, so your weight will remain normal.
Family Friendly: These cute whales are made for fussy eaters. Children will definitely appreciate these dishes. Also, these recipes can be easily prepared by the whole family.
Pescatarian: In this Hello Fresh category are recipes containing seafood.
Quick and Easy: Here, you can find dishes that can be cooked in thirty minutes or less.
Veggie: Suitable for vegetarians, but not always vegan. In this Hello Fresh section, you will find delicious and healthy vegetable dishes.
The last three are the narrowest Hello Fresh categories. If you choose them, then the number of offers will decrease. But at the same time, these special categories help you find food if you have unusual preferences.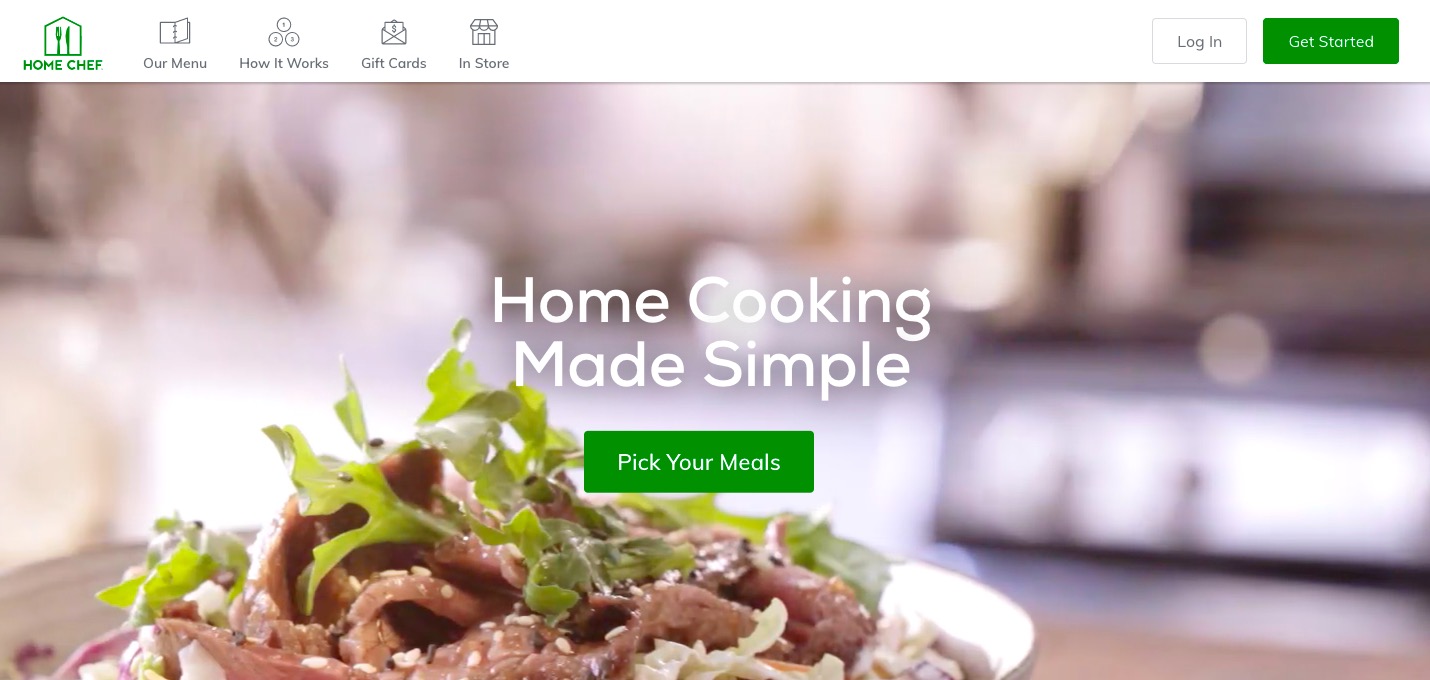 Home Chef
Home Chef has a slightly less choice of menu types. However, it contains all the most important items and will also be able to satisfy many requests.
Calorie-conscious: It's suitable for those who prefer low-calorie and tasty food.
< 30min: These meals will be ready in 30 minutes or less. This option is the best for busy people.
Vegetarian: No meat.
Carb-conscious: This menu type was created for those trying to avoid high carbohydrate foods. Home Chef will make these dishes not only healthy but also very tasty.
Verdict: Comparing these two services, you can see that Hello Fresh has many more categories than Home Chef. It is easier for people to navigate the service by having a more precise distribution.
Winner: Hello Fresh.
All About Packaging And Delivery: Materials, Price, and Schedule
It's another criterion that will help determine which is better Hello Fresh vs Home Chef.
Hello Fresh
Hello Fresh uses paper in its packaging so that it can be recycled. In the future, they plan to use fully recyclable packaging so that their products do not create waste. Therefore, you can put a big plus on Hello Fresh meal delivery service in terms of environmental friendliness. In general, the important packaging details are:
Box: it is strong. Products will not be damaged during transportation
Ice packs: they are used to keep the food stored longer. Then these bags can be used in a refrigerator bag
Recipe cards
Necessary meal kits
Main details:
Cost: from $8.99
Possible delivery days: all days (weekends inclusive)
Delivery time: any time between 8 am to 8 pm.
The delivery message comes to your email.
Home Chef
Home Chef has beautiful packages with detailed descriptions inside. However, the main disadvantage is the excessive use of plastic. Such a solution is not environmentally friendly, although it protects the ingredients from unnecessary external factors. In general, the important Home Chef packaging details are:
Box
Plastic
Ice packs
Necessary meal kits
Description
Easy-to-follow recipes
Main details:
Cost: for the order under $45, shipping costs $10;
For the order over $45, shipping is FREE.
Possible delivery days: Monday – Friday
Delivery time: any time between 8 am to 8 pm.
The delivery message comes to your phone twice: when you ordered and when the order is delivered.
Verdict: If you compare Hello Fresh vs Home Chef in delivery, you will see that it is much more comfortable with free delivery for orders above $ 45.
Winner: Home Chef.
Cooking Process and Taste of the Dishes
Hello Fresh
Cooking Process: On Hello Fresh, the cooking process is not complicated and takes about 35-40 minutes. If the recipe says 50 minutes, you will have to wait for the food to cook in the oven or pan. As a result, this process will be effortless. However, you need to understand some culinary terms and the necessary basics. Recipe cards contain photographs and clear descriptions so even a beginner can master them.
Taste: Based on the feedback, people rate the taste of the recipes from Hello Fresh positively. Many also say that the products were fresh and organic. Everyone was able to choose the menu for their lifestyle and taste buds.
Home Chef
Cooking Process: It is ideal for both beginners and skilled chefs. Anyone will be able to master the dishes, even of the increased difficulty level. The Home Chef cooking process takes an average of 30 minutes. The recipe cards are very simple and straightforward.
You can also choose dishes on Home Chef that take only 15 minutes. At the same time, some will take 40 minutes. It all depends on your preferences and free time. In any case, the cooking process will not force you to puzzle over how to make everything quickly and tasty.
Taste: Home Chef also has a fair amount of good reviews. With its meal kits, people prepare delicious, healthy, and quick dishes.
Verdict: The choice leans towards cooking speed. It is where Home Chef excels.
Winner: Home Chef.
Ordering and Cancellation Process: How Easy It Is?
Hello Fresh
Ordering
Choose the menu type.
Choose a plan.
Account creation.
Enter your email.
Choose a password.
Shipping address information.
Select the day of delivery.
Enter your payment info.
Select your meals.
Account canceling
Log in.
Click on your name.
Click Account Settings.
Scroll down on the Plan settings page.
Click Cancel Plan.
Follow the prompt(s) for your cancellation.
You can also skip a week of Hello Fresh delivery with simple steps. If you don't want to pay for cancellation or pause, you must do so by 11:59 pm PST, five days before your next scheduled delivery.
Home Chef
Ordering
Find your menu plan.
Enter your email.
Build your box.
Shipping information.
Pick meals.
Account Canceling
Log in.
Click on My Account.
Go to the Account Information.
Scroll down to the Delivery Detail.
Select Pause Your Subscription.
Home Chef has the option of skipping the week too. Make account cancellation or week skipping by noon on Friday before the delivery week.
Verdict: The difference between Home Chef and Hello Fresh isn't visible in this category. They both have a simple order and unsubscribe process.
Winner: Draw.
Customer Support of Hello Fresh and Home Chef
Hello Fresh
You can contact them via:
Chat
Phone
Email
Or you can find the answers in the FAQ section on their website
Home Chef
Types of support:
FAQ on the website
Ability to call them
You can submit a request
Verdict: Both services have good customer support.
Winner: Draw.
Conclusion
By comparing these Home Chef and Hello Fresh, you can see how many advantages they have. Each of them has its peculiarity. However, described food delivery services care about the freshness of the products and the healthiness of the dishes. You can draw a conclusion based on the victories of these competitors in different categories. In the battle called Home Chef vs Hello Fresh the winner is Home Chef.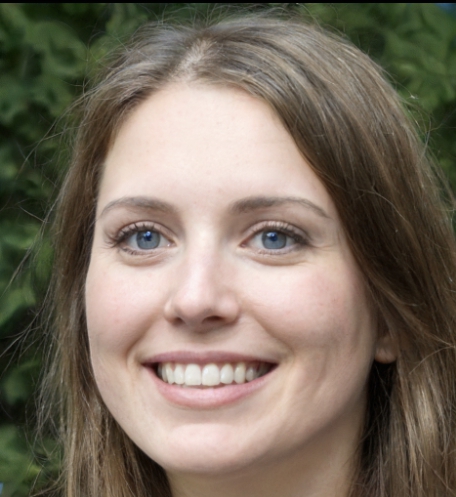 Hi! My name is Stephanie Hinton and I'm a trained expert in food and nutrition.