This article is devoted to understanding Jenny Craig vs Medifast comparison. Each of them has a success story beyond their businesses. Both of them offer a special menu designed for leading a healthy lifestyle. Their services are considered the best ones in the organic food serving sphere. To better understand the differences between Jenny Craig and Medifast, you are recommended to get to know each of them separately and then compare.
Jenny Craig offers weight-losing plans, which consist of limiting the consumption of extra fat and calories. Its customers are served organic food that includes fresh vegetables, fruits, and low-fat dairy. Moreover, it has a special consultant that may help you keep your motivation and follow your eating habits. This company was launched in Australia in 1983. Its founders were Sydney and Jenny Craig. In 1985 it extended its branches to the United States. Currently, it has over six hundred centers all over the world. According to the 2023 US News and World Report Best Diets, it ranked number twelve in the list and has a 3.5/5 rating.
Medifast is another well-known healthy meal-delivery organization. It was established by a doctor who helped many people to follow a healthy lifestyle and lose weight. Since its foundation, its effectiveness has encouraged many doctors to recommend its program to their patients. Medifast was ranked number 2 according to "Best Fast weight-loss diets." It is not a secret, no diet is equally efficient for everyone, so it offers a special menu for each customer. They work through nourishment delivery services providing the customers with meals and snacks rich in nutrients.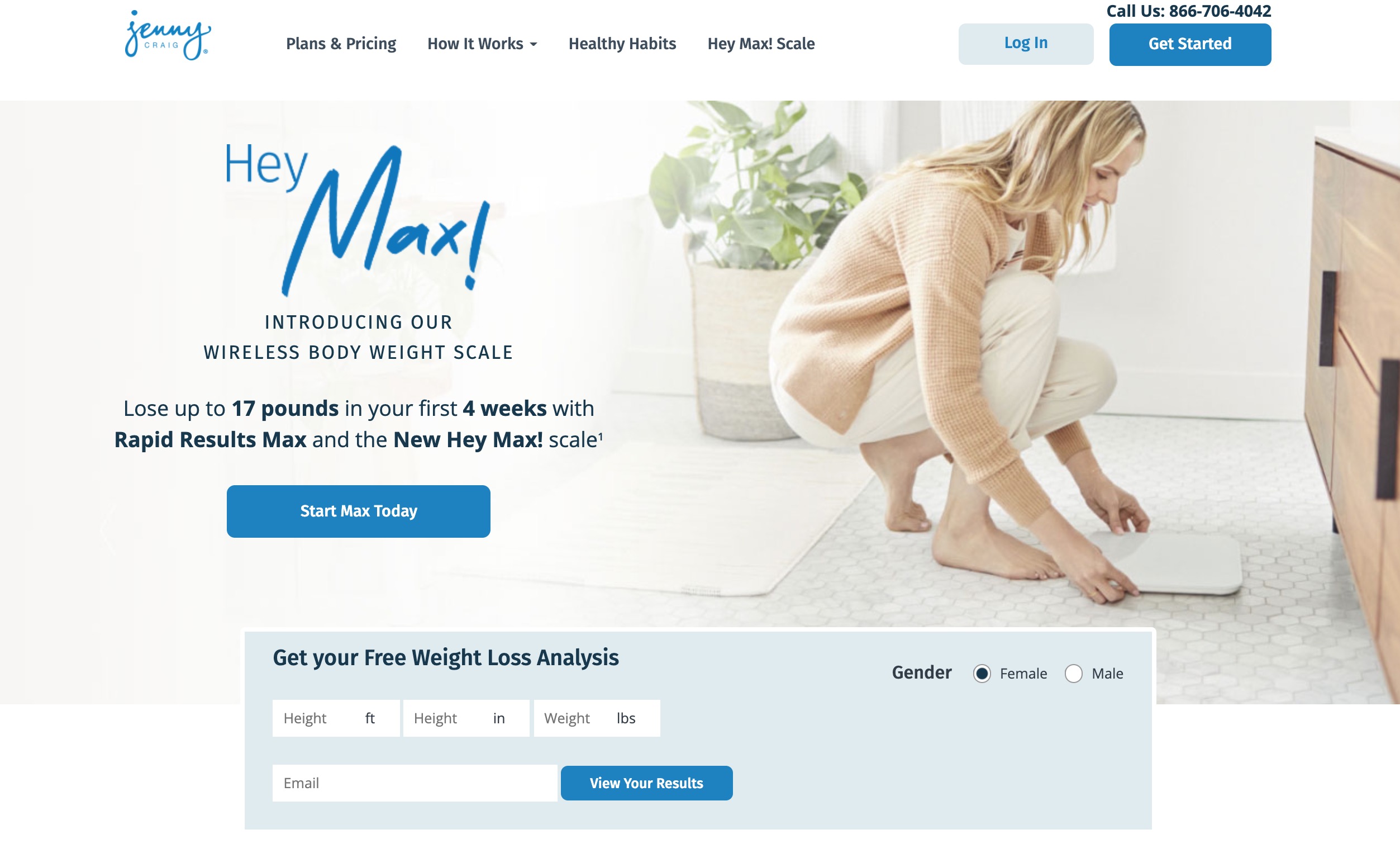 Here you may find some common differences between Medifast vs Jenny Craig.
| | | |
| --- | --- | --- |
| | Jenny Craig | Medifast |
| Average Price Per Meal | $15.00 | $2.36 |
| Shipping cost | $29.00 | $0 for orders over $300 |
| Delivery Area | 50 states | 50 states |
The Plans and Pricing Of Medifast and Jenny Craig
The difference between Medifast and Jenny Craig is more tangible when it comes to pricing. As you may see above, Medifast offers free delivery for orders over $300. The price for Medifast foods varies for each order; however, a 4-week nourishment supply may cost from $323-$341. On the other hand, the Jenny Craig diet is not considered a cheap one. It costs several dollars, including the cost of food and monthly fees.
Medifast offers two plans which suppose losing weight through calories restriction. In the past, they offered a plan that included a free meal with your menu, but currently, they do not use that strategy anymore. Jenny Craig offers special snack packages that allow you to lose weight and lose muscle power. Their meals mostly consist of fresh ingredients free of gluten. No matter what company you may choose, each offers the best delivery service and tries to help the customers lose weight with their unique way of preparing meals. Although the cost comparison shows better results for Medifast, Jenny Craig also has some other advantages.
Jenny Craig
Medifast
Trial Program – $4.66 / serving

5 Servings Per Day; 1 or 2-week selections available; No enrollment fee; Membership $39/month

GO Plan – $341 / 30-Day Kits

Meals Per Day: 6

Premium Program – $4.66 / serving

5 Servings Per Day; 1 or 2-week selections available; Enrollment fee: $ 99; Membership $19/month

ACHIEVE Plan – $323-$399 / 30-Day Kits

Meals Per Day: 7

THRIVE Plan – $312.90 / 30-Day Kits

Meals Per Day: 7
The Types of Menu That Each Offers to the Customers
When we compare Jenny Craig vs Medifast menus, it is quite challenging to find which one is better. Each of them offers a unique set of meals with various healthy ingredients. Jenny Craig has over 100 diets on its menu, while the other one offers almost 65 meals. None of them provide much information about their recipes, and it is very confidential. The items for each meal are different, but they strictly follow the guidelines. The food should contain less fat, protein and be rich in nutrition and vitamins.
The menu that it offers has proven to be one of the most effective weight-loss plans in the world. The professionals work on the menu, making it much more developed and easy to follow. Your menu is unique, and it depends on some factors like your age, weight, activity, and so on. Once you provide all the required information, your diet plan will be discussed by professionals. Once they understand the best choice for you, they create an individual plan, which has a set of meals especially for you.
Medifast claims to be governed by physicians, and they decide what kind of nourishment should be integrated into your daily food intake. The base of the Medifast plan is its nutritious diet, which allows you to lose weight without any stress. Low-glycemic but rich in vitamin food is delivered to your door. You are supposed to follow the professionals' instructions and not break them. You will enjoy 5-7 ounces of protein daily. Moreover, you are treated with healthy snacks. They offer delivered snacks full of vegetables and fruits to make sure that you get your daily energizers.
Here is the list of some popular meals for each.
| | |
| --- | --- |
| Jenny Craig | Medifast |
| Three Cheese Macaroni with Broccoli & Carrots | Dutch Chocolate Shake |
| Slow-Cooked Carnitas and Peppers | Chicken Cacciatore |
| Classic Lasagna with Meat Sauce | Peanut Butter Crunch Bar |
Packaging and Delivering Process of Each Organization
Which is better Jenny Craig vs Medifast, in terms of delivery and packaging? A debatable question and each of them has its tangible advantages and disadvantages.
Having over 35 years in the food industry, Jenny Craig has developed the quality of food services and the delivery and packaging. It offers two delivery plans for one week or two-week. Weekly delivery also helps you not to worry about restoring the food for later use. Jenny Craig uses eco-friendly packaging which is soluble in water. The interior is designed in a way that keeps the proper temperature. It also has a shock-absorbing feature to deliver your meals and snacks undamaged. The food contains only organic food free of GMO additions. You may burn the package and use it to make a tasty barbeque.
Medifast offers delivery all across the states. Once you order, the food will be shipped within two working days and delivered to your place within two-seven working days. The packaging is designed in a way that you do not keep it in the refrigerator. Unlike Jenny Craig, Medifast is not so concentrated on packaging and making it earth-friendly. When taking into account this, Jenny Craig is much more acceptable in the modern world than Medifast.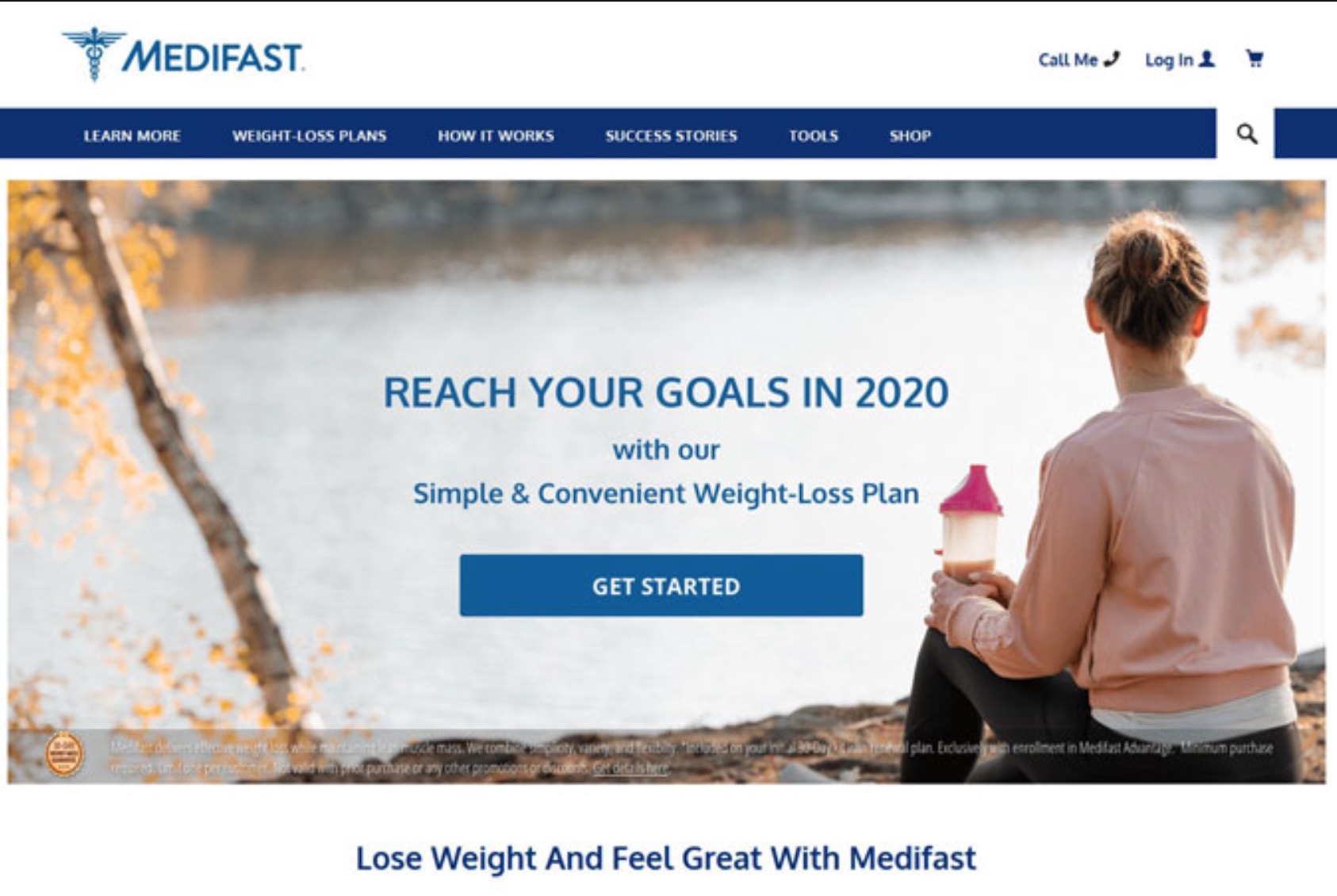 How Food Is Cooked and Delivered
As competitors, either Jenny Craig or Medifast try to improve their cooking technologies to make it more delicious and healthier for the customers.
Jenny Craig has a customer-oriented approach to food cooking. They consider not only the opinions of specialists but also the customers. After each delivery, they request their customers to give feedback about the taste of the food. It may take various recipe trials before approved by the food professionals. They try to use less fried meals in their meals instead of concentrating on the food preparation to keep almost all its vitamins and nutritional benefits.
Medifast also employs a variety of meal preparation methods. Their food is low-fat, low-calorie, and more nutritious, thanks to the food processing technology. They offer a wide range of food options, making it easy for you to choose your daily menu. If you do not have time, a special-diet menu will be chosen and delivered to you. Interestingly, the provided menu also includes some sweets or salty things in lower portions to help you overcome the cravings for such foods.
In terms of cooking and taste, Medifast is much more preferable since it is less processed than the food offered by Jenny Craig.
How to Cancel the Order
Getting to know the ordering and canceling process for both is essential when we compare Jenny Craig vs Medifast.
Unlike the ordering process, canceling your order from Jenny Craig is much more challenging. Once the order is approved, it is impossible to cancel it. However, you have a chance to cancel your subsequent orders before it starts processing. To cancel your subscription plan, you should call 1-800-JENNY-CARE.
It is less likely to cancel the order for this meal-delivering organization too. Once your order is delivered, you cannot cancel the order. But like Jenny Craig, it allows you to cancel your subscription. You need to connect with Customer Support Service, and they will help you with any technical issue.
As it can be seen, both Jenny Craig and Medifast offer equal advantages for food ordering and canceling. There is not the best or the worst in this case.
Customer Support Service Availability
If you encounter any technical issues, you are recommended to contact Customer Support Service immediately. Each of the organizations offers flexible and friendly customer support services. They work 24/7, which allows you to get in touch with them anytime you encounter a problem.
Jenny Craig
Contact us
Level 1, 464 St Kilda Road
Melbourne, Victoria, 3004
Phone: 13 19 92
Medifast
Customer Service:
(800) 209-0878
Final Words
Both Jenny Craig and Medifast are fast-developing food delivery organizations. Their goal is to help people follow a healthy lifestyle, balance their food intake, and access organic food delivery. Each of the organizations, despite many things in common, has many differences that make them unique. Considering different aspects of this sphere, it is easy to understand their advantages and disadvantages and choose the best one for you. Both work with a professional dietaries team, which increases the quality of the food delivery services. To finalize the review, you are recommended to check the pros and cons of each.
Pros of Jenny Craig and Medifast
| | |
| --- | --- |
| Jenny Craig | Medifast |
| ● Easy to follow | ● Proved effective program |
| ● Customer Support availability | ● Fast delivery services |
| ● A long history and fame in the food industry | ● Reliable and clinically approved |
| ● Understanding the basics of eating healthy | ● Meals without GMO additions |
| ● Available mobile application | ● Customer Support Online and Offline |
| ● Very convenient and time-saving | ● Reasonable prices |
| | ● Refundable, personalized, and straightforward to use |
Cons of Jenny Craig and Medifast
| | |
| --- | --- |
| Jenny Craig | Medifast |
| ● Frozen entrees | ● Some digestive issues |
| ● High cost | ● Lack of variety |
| ● Food is processed | ● Too few calories |
| ● Not recommended with food allergies | ● Not available everywhere |
| ● No eating out | ● Side effects |
As you may see, Jenny Craig vs Medifast comparison is quite personal and depends on your personal choice.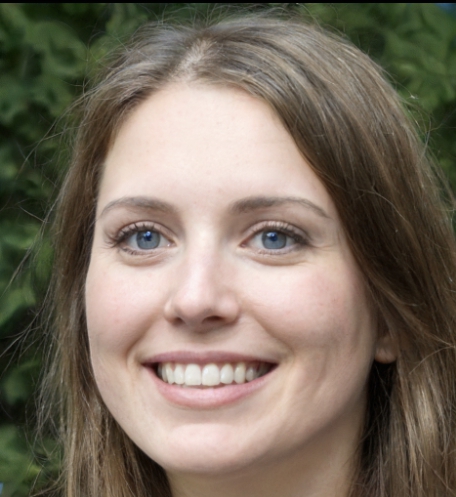 Hi! My name is Stephanie Hinton and I'm a trained expert in food and nutrition.