It is no longer necessary to spend hours in the kitchen to enjoy nutritious, prepared foods. You may now order food from meal delivery services and enjoy high-quality meals at reasonable costs.
PeachDish's mission is to provide adventure in a package. Their dishes are filling, comforting, and intriguing all at the same time. PeachDish provides Southern flair while also providing a weekly meal that is family-friendly and exciting to play with. PeachDish plates are all developed by classically educated chefs and are intended to give Southern-inspired cuisine using seasonal ingredients.
Sun Basket is an organic meal kit delivery service aimed at improving their eating habits and embracing a better lifestyle. They provide a wide range of dishes to select from, including Mediterranean, vegetarian, gluten-free, paleo, and dairy-free options.
If you are not sure which meal delivery will better suit your needs, this PeachDish vs. Sun Basket comparison can assist you in making an informed selection!
Short Overview: PeachDish vs. Sun Basket
To assist you in determining whether plans, services, or products may be a better fit for you, here you are with PeachDish with Sun Basket comparison based on a few essential product and service characteristics.
PeachDish
Sun Basket
Dietary preferences
Meals with meat, vegetarian, vegan, seafood, gluten-free, sweet
Carb-conscious, Mediterranean, pescatarian, gluten-free, diabetes-friendly, vegetarian, vegan,

Paleo

Menu variety
20+ dishes per week
18 dishes per week
Starting price
$12.50 per serving
$11.49 per serving
Shipping costs
$15
$6.99
Prep time
35 to 175 minutes
30 minutes
Delivery area
48 states
47 states
The winner: Sun Basket.
Plan and Pricing: Sun Basket vs. PeachDish
PeachDish kits are generally priced at $12.50 per serving. However, depending on whether you buy a side, dessert, dinner, or premium package, you may expect to pay between $3.50 to $34 for each part. The minimum order amount for each delivery is $45.
If you order as a guest at PeachDish, you will be charged a $12 guest fee for each delivery. Subscribers are exempt from the visitor charge. Most states in the continental United States provide PeachDish free shipping. The following states have a $15 shipping cost per PeachDish delivery: AZ, CA, CO, IA, ID, KS, ME, MN, MT, ND, NE, NM, NV, OK, OR, SD, UT, WA, and WY.
Sun Basket meals cost between $11 and $13 for each dish, depending on how many are ordered each week. The cost is $13 for two meals, $12 for three meals, and $11 for four meals, plus a $7 flat-rate shipping fee for each box.
Therefore, as for the cost comparison, Sun Basket is one of the most costly meal kit providers available, which is understandable given that you're getting meal kits with organic fresh fruit and higher-quality meat and seafood. For example, Sun Basket's two dinners for two individuals plus delivery would cost around $52 overall.
The Sun Basket market goods vary in price; however, they are comparable to luxury healthy grocery stores such as Whole Foods or Wegmans.
The winner: Sun Basket.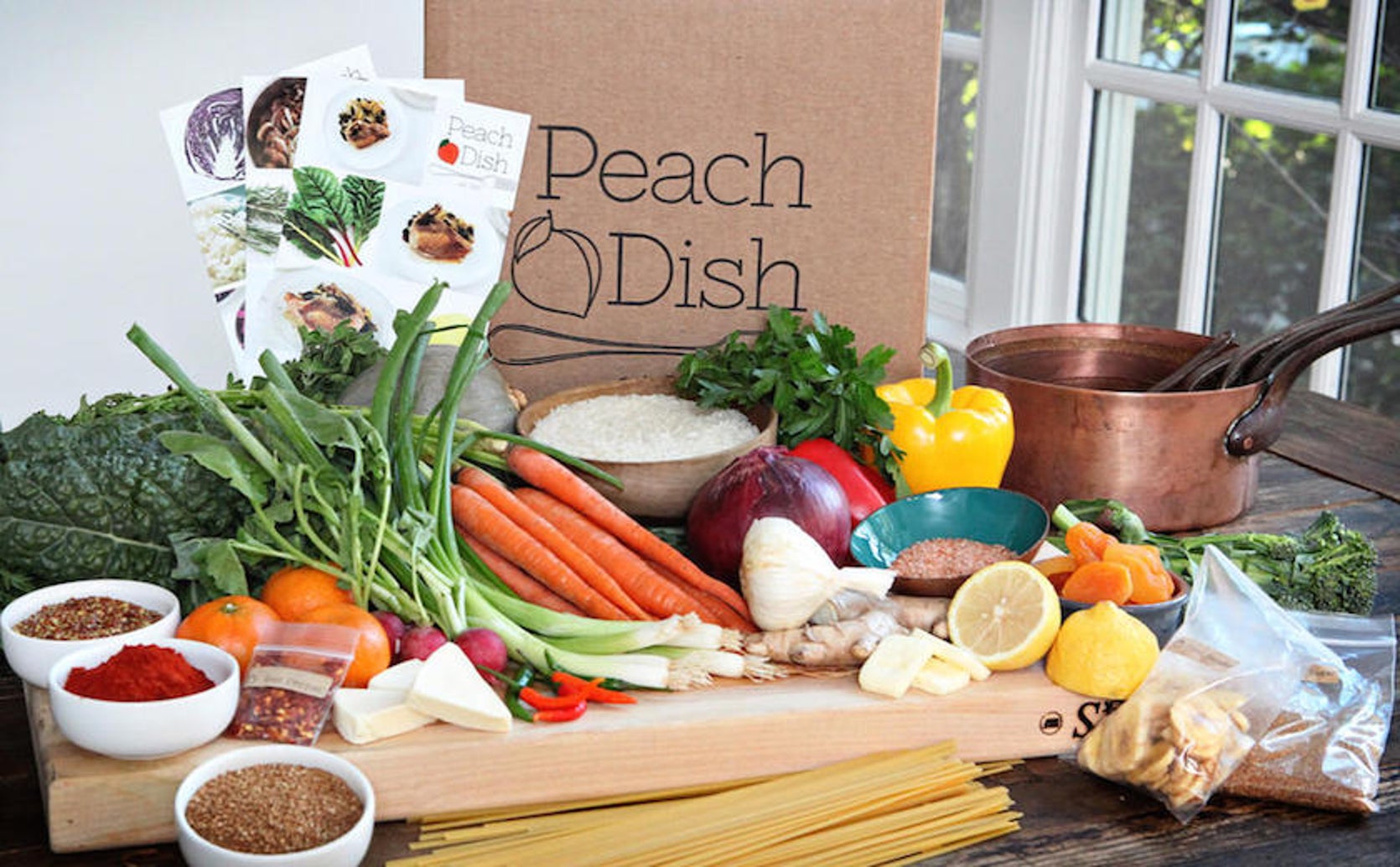 Types of Menu
Let's see which meal delivery is better in the menu types available — PeachDish or Sun Basket?
PeachDish
On the PeachDish menu, the service includes around 20+ dishes and dessert dishes. Some of the meals are created specifically for the week, while others are accessible all year. You may choose quick and straightforward PeachDish weekday solutions or try something spectacular, such as a family feast or a one-of-a-kind meal created by a guest chef.
PeachDish publishes meal recipes every week without categorizing them into Plans. So, each week, you have three PeachDish seasonal dinners and six that vary regularly, plus the category "sweets." You must buy from the account as a Subscriber or Guest (with an additional shipping price!), so check their website first.
Sun Basket
Each week, you should be able to choose from healthy 18 Sun Basket's recipes ranging in difficulty. Their dedication to catering to dietary constraints is unrivaled in the meal kit industry. There are the following Sun Basket's menu types you can choose:
Family menu. While the recipes are limited, the costs appear to be lower. In this instance, you will pay $10.99 per serving and will be able to order up to four dishes every week, plus a $6.99 delivery cost;
Two plates will cost you $12.99 per serving, three meals will cost you $11.99 per serving, and four meals will cost you $10.99 per serving, plus a $6.99 delivery fee;
Classic menu for two people. Ordering two dishes will cost you $12.99 per serving, three meals will cost you $11.99 per serving, and four plates will cost you $10.99 per serving, plus a $6.99 delivery fee.
The winner: PeachDish.
Packaging and Delivery
It is essential to be ecologically conscious nowadays! PeachDish is the only food delivery business to have its recycling program! They even use cloth bags to store some of the components! But do not forget about PeachDish delivery, which may cost up to $27 for each package!
While Sun Basket firm brags about its eco-friendly packaging, we realized it is not all that different from other meal subscription services. They continue to incorporate cardboard as the only recyclable component and the paper bags in which the ingredients are kept.
In terms of Sun Basket insulation, it is constructed of shredded denim fibers that have been packed in plastic bags and are thus non-recyclable. However, shredded recycled paper has been used to warm the box during the winter months, making it replaceable.
The winner: Peach Dish.
Cooking Process and Taste: The Difference Between Sun Basket vs. PeachDish
Plates at PeachDish are stress-free and straightforward to prepare! You will need the necessary culinary abilities are more than sufficient to make an authentic Southern meal. Some PeachDish plates may catch you by surprise — it will take approximately three hours of slow cooking before you can sample them! Recipes from the PeachDish "Quick Fix" series are even more time-efficient than regular ones.
According to Sun Basket's promises, preparing dinner will take you roughly 40 minutes, maybe more or less depending on the dish you pick. Sun Basket's customers believe that this service tried its best to make things simple.
For example, you will just need three kitchen tools: pots, pans, and bowls to cook dinner. In this case, your kitchen will not seem like a total catastrophe once supper is served. Furthermore, once a week, you may experiment with 20-minute dinners and avoid spending hours in the kitchen.
PeachDish, unlike Sun Basket, is not a USDA Certified Organic Handler, but the majority of the items are organic, non-GMO, and sourced from Atlanta neighbor farms. PeachDish has received excellent feedback for its openness in supplying (the lion's share of products comes from Atlanta farms within 40 miles away).
Sun Basket aims to deal with suppliers who believe in organic food exclusively. Seafood is wild-caught, and meat is antibiotic- and hormone-free, and grass-fed.
The winner: Sun Basket.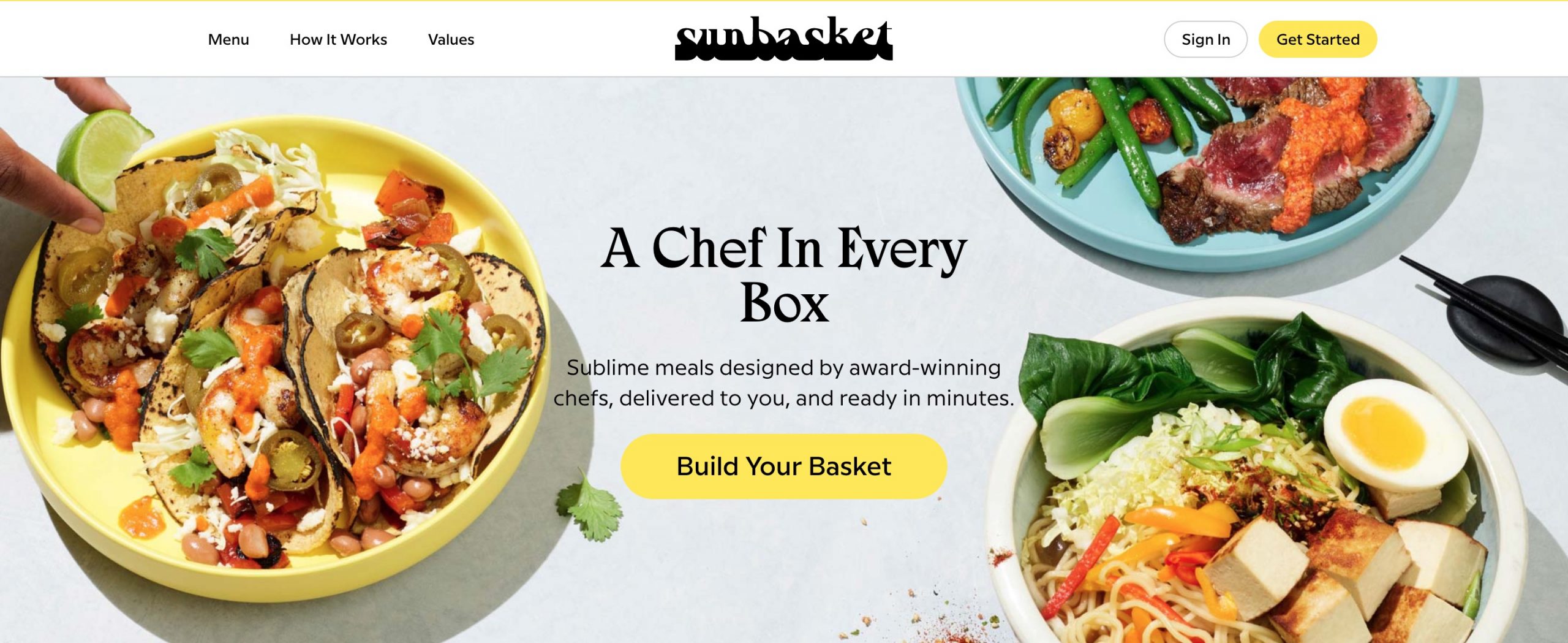 Ordering and Cancellation Process: Compare PeachDish vs. Sun Basket
PeachDish is a food kit company that requires no commitment. However, to deal with suppliers who believe in organic food exclusively place an order, you must first create an account. The firm offers both a Subscriber and a Guest account. The first one has advantages! The first step is to provide your email address, as well as shipping and payment details.
PeachDish weekly dish kits are regularly sent to your location on a set timetable (if you have a Subscriber account). That is, if you do not "skip it" on your account before the cutoff time, the firm will charge you for it, and the meal will come at your doorway! At PeachDish, all changes or cancellations must be made before Sunday, 11:59 p.m. EST.
Sun Basket's meal subscription service is user-friendly, and its website is simple to use. After you create an account and pick the number of weekly kits you wish to receive, you will be led to choose a meal plan.
As previously said, they provide a variety of meal plans to select from, whether you want to eat an excellent breakfast, snack, lunch, or supper. If you're going to feed a large group, you may purchase up to 18 servings of each kit.
Afterward, you will be requested to provide your residential address as well as the first delivery week, as well as your phone number. You can also provide special instructions if you have them. If you cancel Sun Basket on Wednesday before delivery by Noon PST/3 pm EST, it is entirely free (otherwise, the box is being delivered).
The winner: Sun Basket.
Customer Support
PeachDish offers live chat, email, and a local customer service number. You may reach them from 9 a.m. to 5 p.m. EST, Monday through Friday. PeachDish also offers a comprehensive FAQs area where you can search for and get answers to almost any question. If you are unsatisfied or have a quality issue with anything you have obtained from PeachDish, they will do everything possible to make it right.
Sun Basket's customer assistance is provided during business hours via a variety of channels. You may call Sun Basket if you prefer the phone; alternatively, the online chat box is far more handy and time-saving. You may also send Sun Basket an e-mail or text message.
The winner: both.
Conclusion: Which Is Better PeachDish vs. Sun Basket?
Customers of the PeachDish food delivery services may prepare without any effort. You do not have to go food shopping or seek new recipes regularly. Whether you order PeachDish as a guest or as part of a subscription, all food delivery comes with a 100% satisfaction guarantee. Furthermore, the recipes are simple, and the costs are reasonable.
Sun Basket stands itself as the only meal delivery service with USDA certification for organic and non-GMO foods. It is hardly a surprise that it is one of the best-rated meal delivery services in the US, given its high-quality ingredients and chef-inspired dishes. In this manner, you get not only convenient but also nutritious dishes.
Between PeachDish and Sun Basket, it is relatively apparent who wins. First and foremost, it is critical to highlight that PeachDish is no longer in operation. Beyond that, when evaluating the two in-depth, its competitor appears to be the apparent winner.
Sun Basket is the best delivery service for various compelling reasons, including unquestionable food quality, a large selection of Meal Plans and Diet Plans, international cuisine flavors, and reasonable costs.
However, PeachDish is suitable for their Sweet Menu, particular southern dishes, and organic veggies and spices! But, in the end, Sun Basket is the real winner today!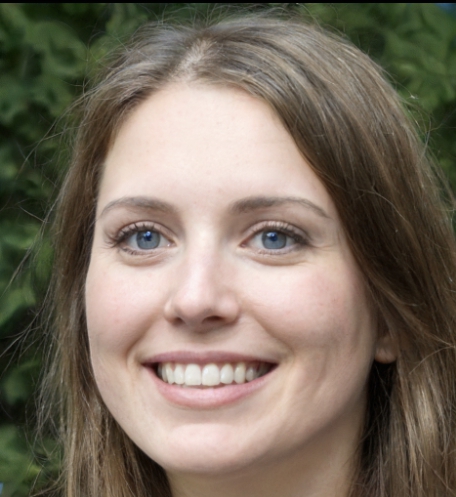 Hi! My name is Stephanie Hinton and I'm a trained expert in food and nutrition.